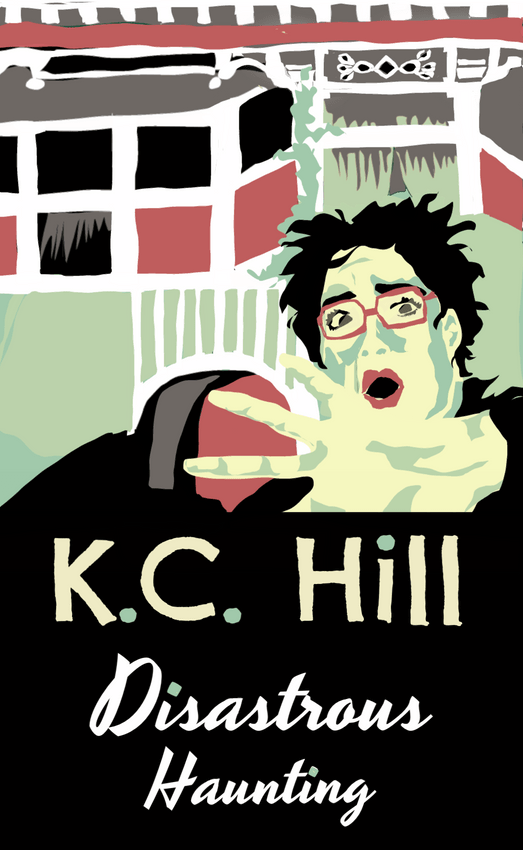 Mandy Bretzel has been managing rental properties in San Francisco for years, but a certain old house in the Castro district is costing her money.
The ghost of a serial killer isn't just haunting the place, he's controlling it, terrorizing tenants. When Mandy discovers a Ghost Eater named Patrick Stewart, facing the fears she's been trying to deny become as impossible as ignoring the man's charm.
The two join forces to face those fears together, but the serial killer ghost has plans of his own.
A SAVVY BUSINESS WOMAN JOINS FORCES WITH AN UNLIKELY ALLY IN THIS GHOSTLY HALLOWEEN SHORT STORY.
PUBLISHED HERE EXCLUSIVELY AND IN ITS ENTIRETY FOR YOUR ENJOYMENT.