Art Print Catalogue
You can choose between framed or not framed, on gallery grade paper, on archival paper, on metal or canvas. In many cases you can choose the finish and in all cases you can choose between 3 sizes or MORE.
Techie Catalogue
I've designed all sorts of stylish and protective gear for various Samsung, iPhone and Mac products.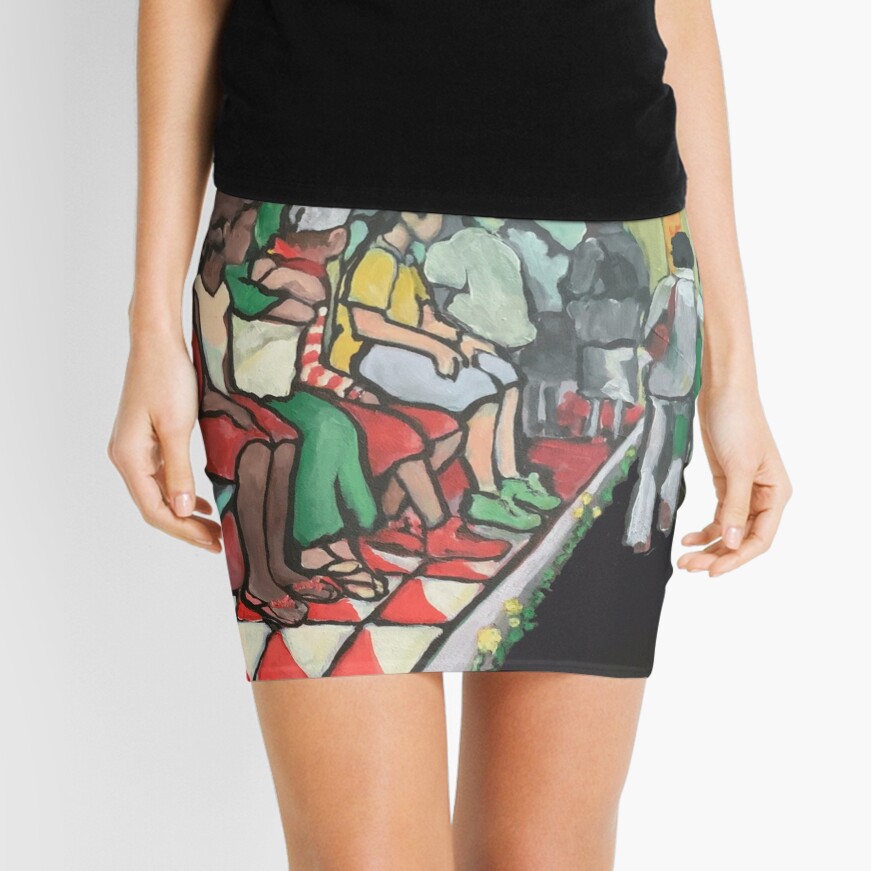 Clothes Catalogue
If you want to spruce up a bit, you can't go wrong here. Fun, stylish and washable clothes.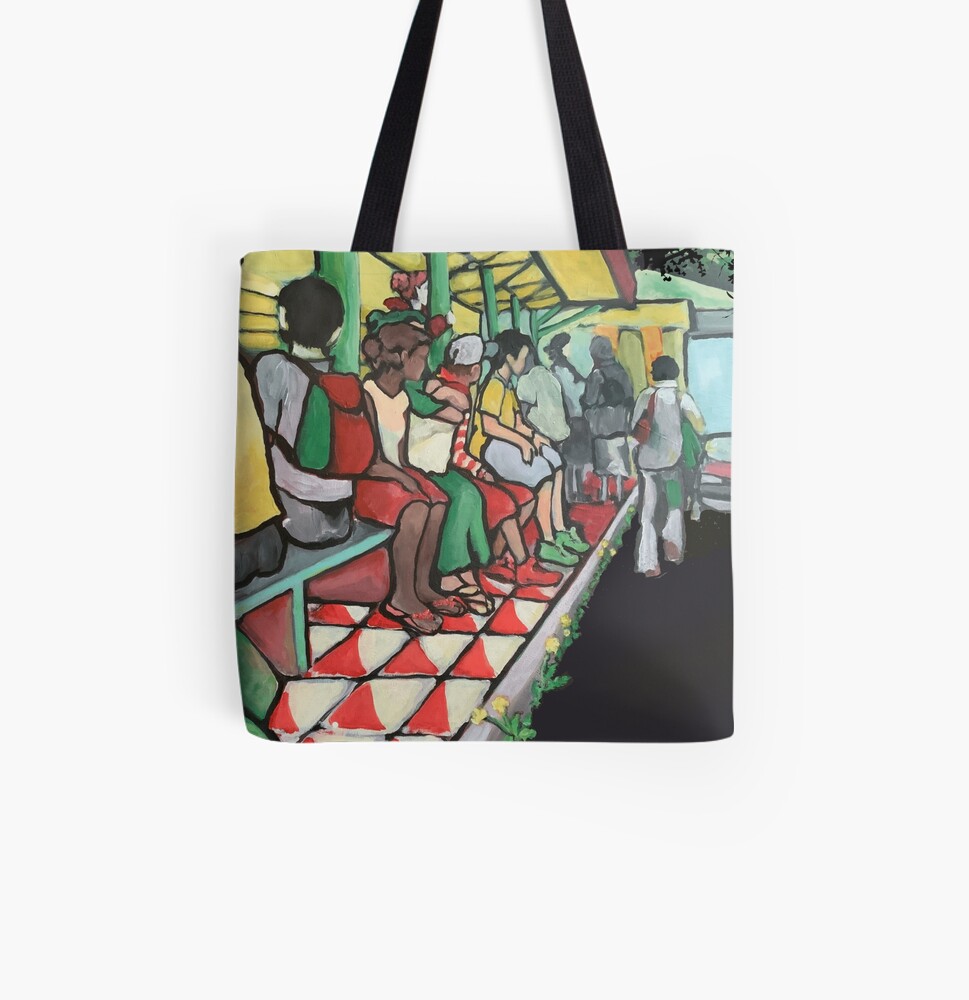 NOT Clothes Catalogue
Mugs, bags, pillows. All sorts of fun stuff – even facial masks, so you can be safe AND stylish. You can go totally Doris Day and just get super matchy-matchy!
Everything Catalogue
If you want it, you got it. Here's everything I've got on offer for this series. Stuff is listed in NO particular order. Actually, it's listed in the order I added it to the list – so you'll see how my brain works.