Spiral Notebook
I'm not sure how many blank books I've filled with notes and sketches over the years. Certainly over a hundred. It's really fun for me to design their covers now.
Hardback Journal
The design wraps around the whole book in a very smart, slick way. Smooth finish. Your choice of paper type for 128 pages of fantastic notes or sketches or whatever you desire. Get creative!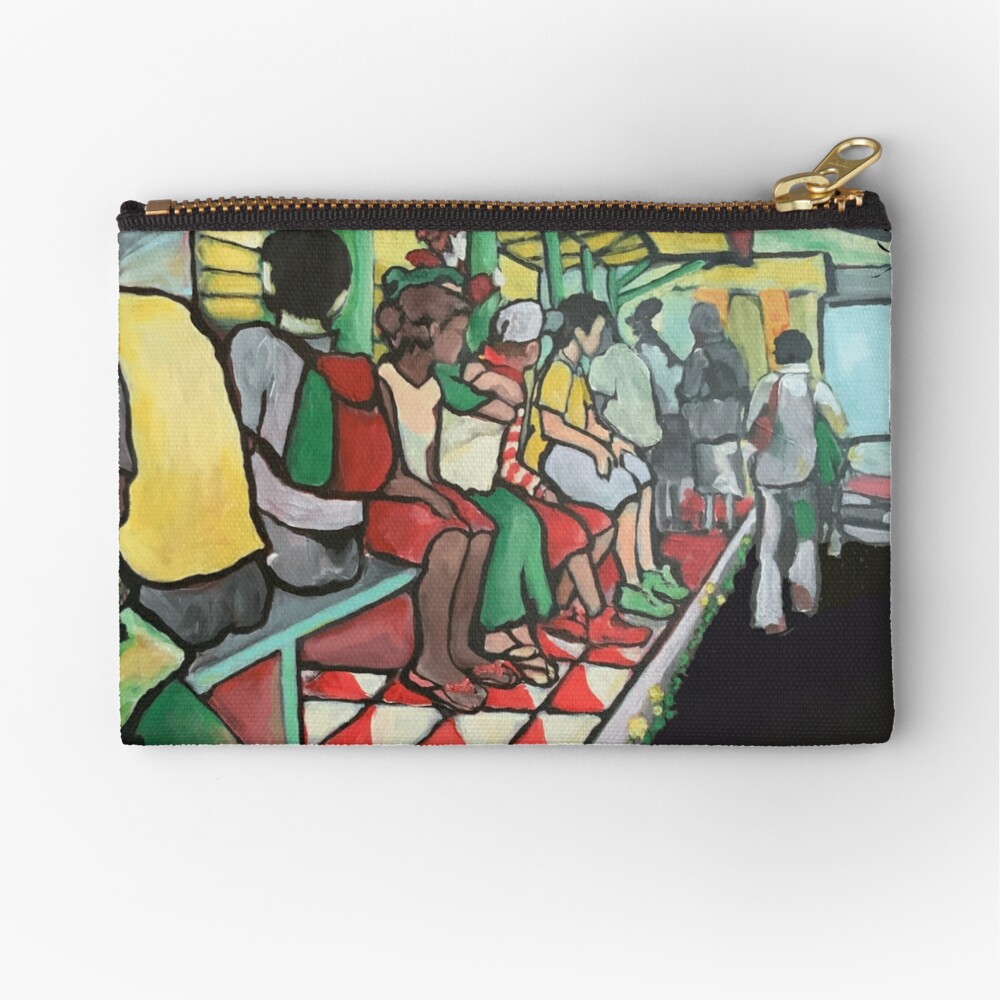 Zipper Pouch
Available in three sizes, these sturdy and washable organizers just look super cool.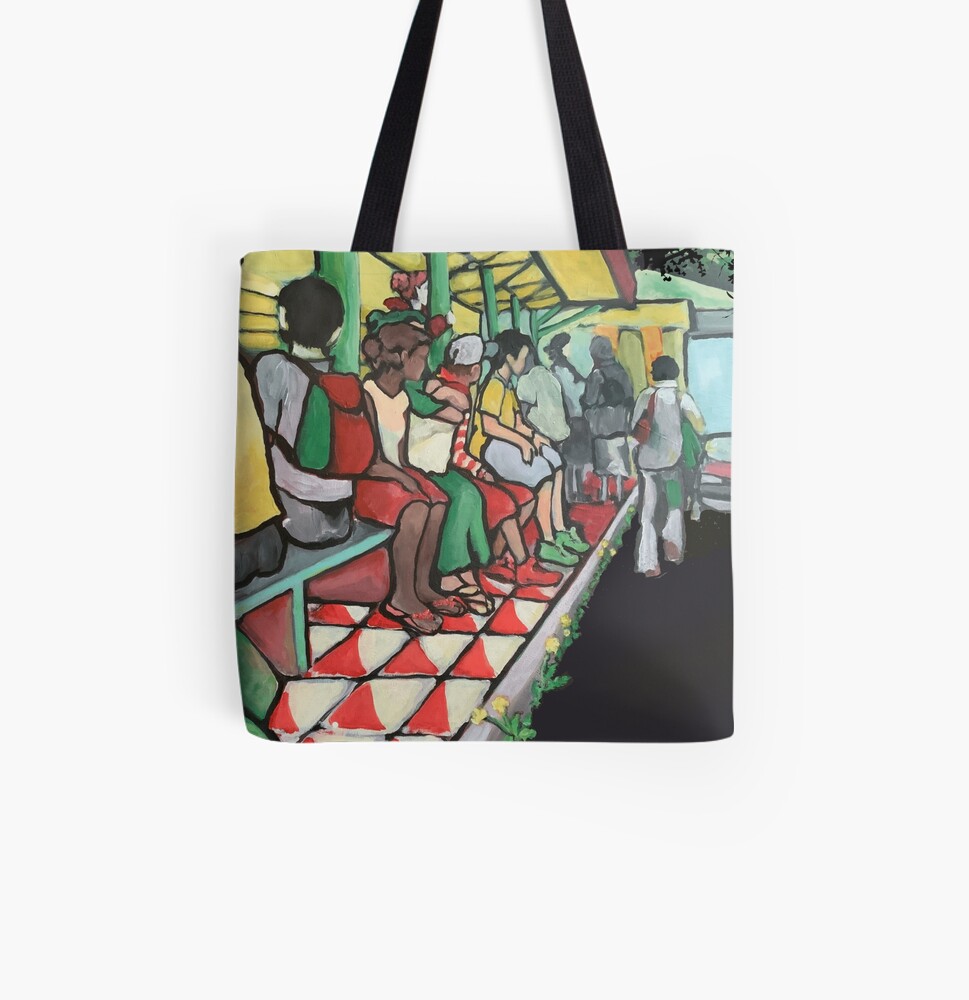 Tote Bag
You can never have enough shopping bags and this one is just super cool.
Face Mask
I'm showing here the top-of-the-line 3-layer mask with adjustable straps and glasses-friendly interior-metal nose grasper. But this design is available in other face mask shapes and sizes. You just opt for that when you place your order.
Magnet
Just 'cause I love stuff on my fridge. I'm a firm believer in putting the kitsch back into the kitchen. It's what makes me want to stay in there and hang out for a while. You know?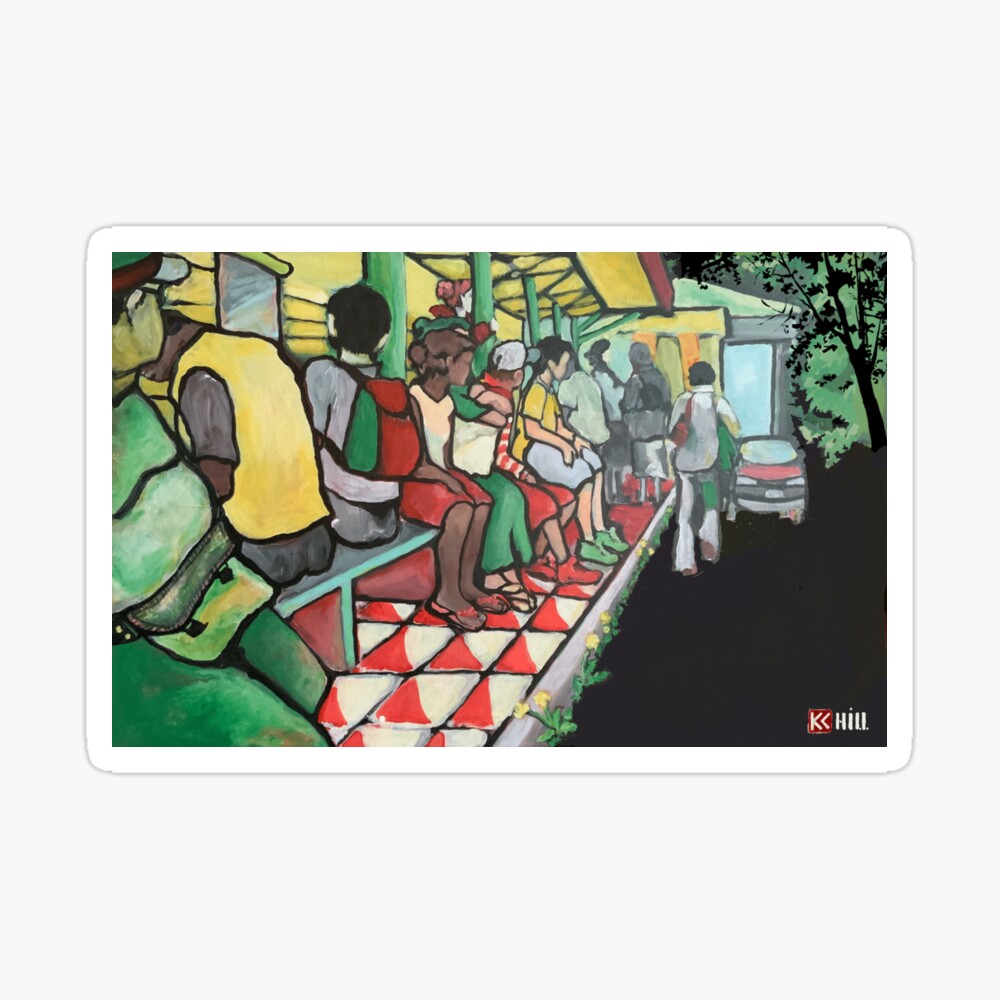 Stickers!
It has to be. My generation grew up with stickers, we collected stickers. It's why emojis exist. They are the techie-stickers. So this is Old School, Honey!
Coffee. MUG.
I drink coffee. I like coffee. My friends and I, we always used to drink coffee. We still like coffee, and drink it. Sometimes a lot of coffee. Coffee.
Travel with coffee.
Because you can get your fix not just at home. If you have a fave cafe, take this with you and help save the planet. In style, even.
Drawstring Bag
I think this is just great. If you've got a special pair of fancy shoes, you can store them in this great bag and keep them dust-free. Or you can just use it for whatever.
Coasters
Protect your furniture very awesomely. These are serious coasters. Glossy top finish and cork bottom, so they won't slip around the surface. Set of 4 per pack.
Throw Pillow
So you can cuddle with art! I love fun and funky pillows and I think this fits the bill. You pick the size.
Acrylic Block
These are hand polished to get a really great shine. It's about an inch think, and you can see the image from the sides. Catches the light. Choose between two sizes.
Cool Pin
I used to collect pins and buttons and place them all over my denim jacket and my backpack. Do you do that too – or love someone who does? Then you need this. Looks great on denim. Choose between two sizes.
Water Bottle
Useful, practical – and super cool.