Laptop Sleeve
I need this in my life. I'm getting it.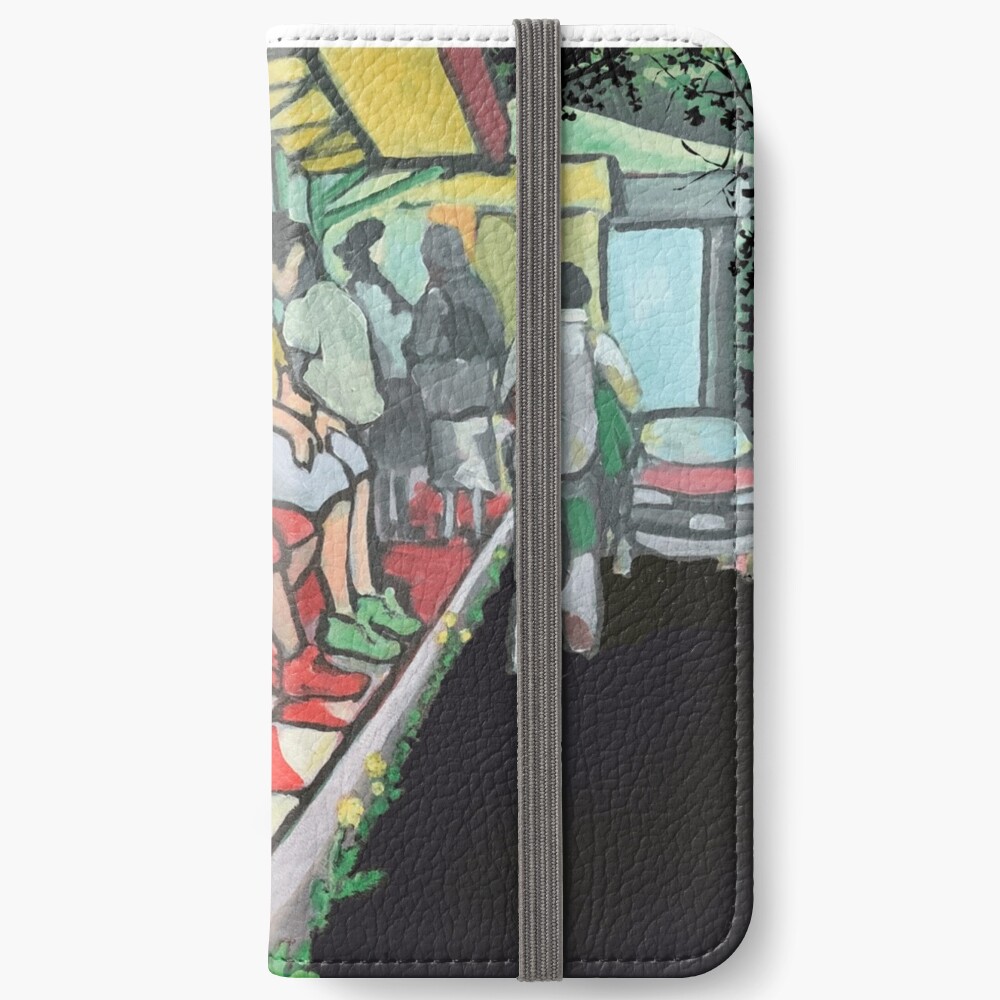 iPhone Wallet
Super slick. Wrap around print and the interior includes slots for your stuff. Choose for your iPhone model to get the right fit.
iPhone Case
Choose for your model, and choose the type of case you'd like to snap on. Options: soft, tough or snap.
Samsung Case
Yep, I designed for Samsung models as well. Choose for your model and the type of case you prefer: tough, soft or snap.
Pimp my laptop
This is a form-fitting vinyl decal sticker. Just opt for your laptop model. Any model, made to order.
iPad Case / Decal
You need to protect your iPad – and you can do it very cool-style. I love this.