This is everything I've got… for NOW! If you want to keep up with what I'm doing next, I invite you to join me in this happy craziness and sign up for The Morning Buzz.
It's a Padalecki
All My Habits Make ME
Stretch Tall
Little Bird
Flowers
Bouquet
Big Brother, Little Sister
Covid Humor: This is a video call… why are you wearing a mask?
Gallows (chemo) Humor: Life Support #1
Evil Overlord Mastermind Pigeon
Magic Snowflake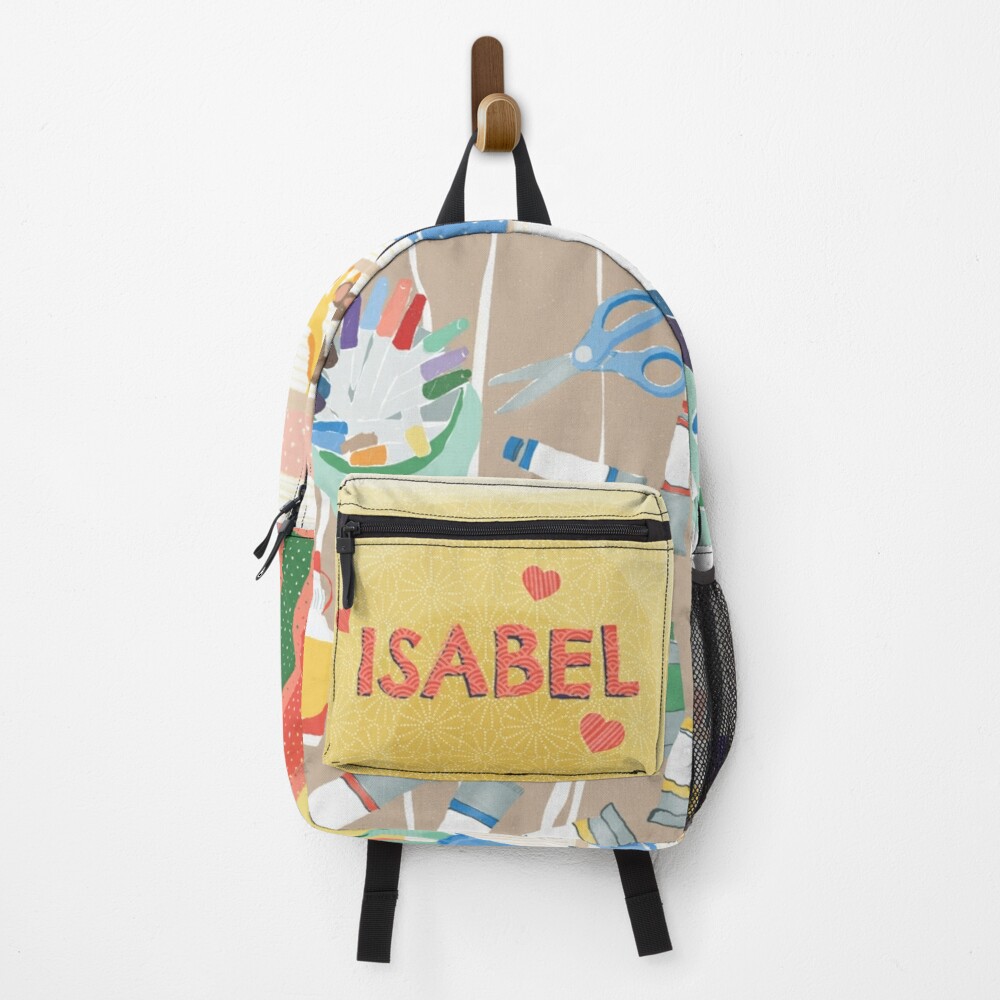 Personalized Pack
Kids love to have their names on their stuff. Sometimes it's a school requirement. If you would like this or another item personalized, just contact me. We'll work it out.