This is a small sampling from every design series I've got… for NOW! There are clickable buttons for more insider information and for full access to items available on my RedBubble shop. If you want to keep up with what I'm doing next, I invite you to join me in this happy craziness and sign up for The Morning Buzz.
Blown Away
A Quiet Place
ZigZaggy Nature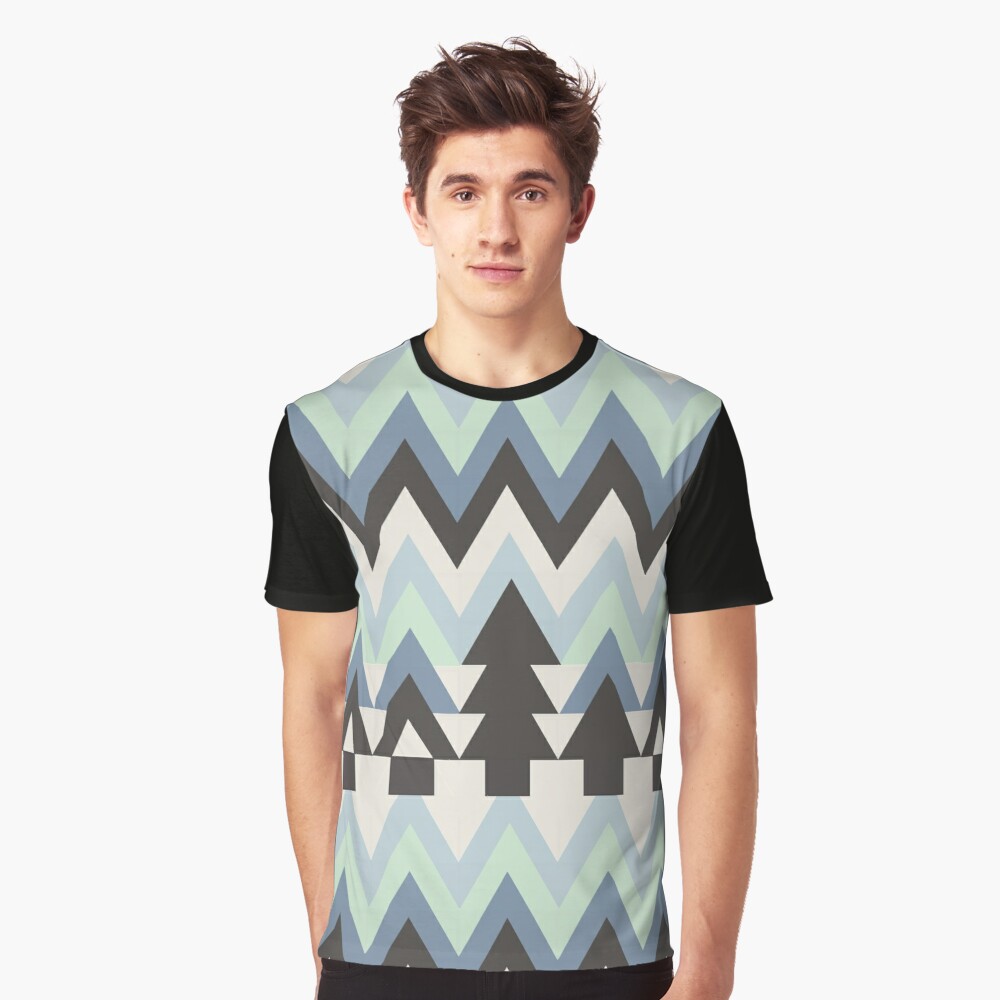 UpUp@e-Pops
Celtic Trees of Life
Mistletoe Merrymaker
Magic Snowflake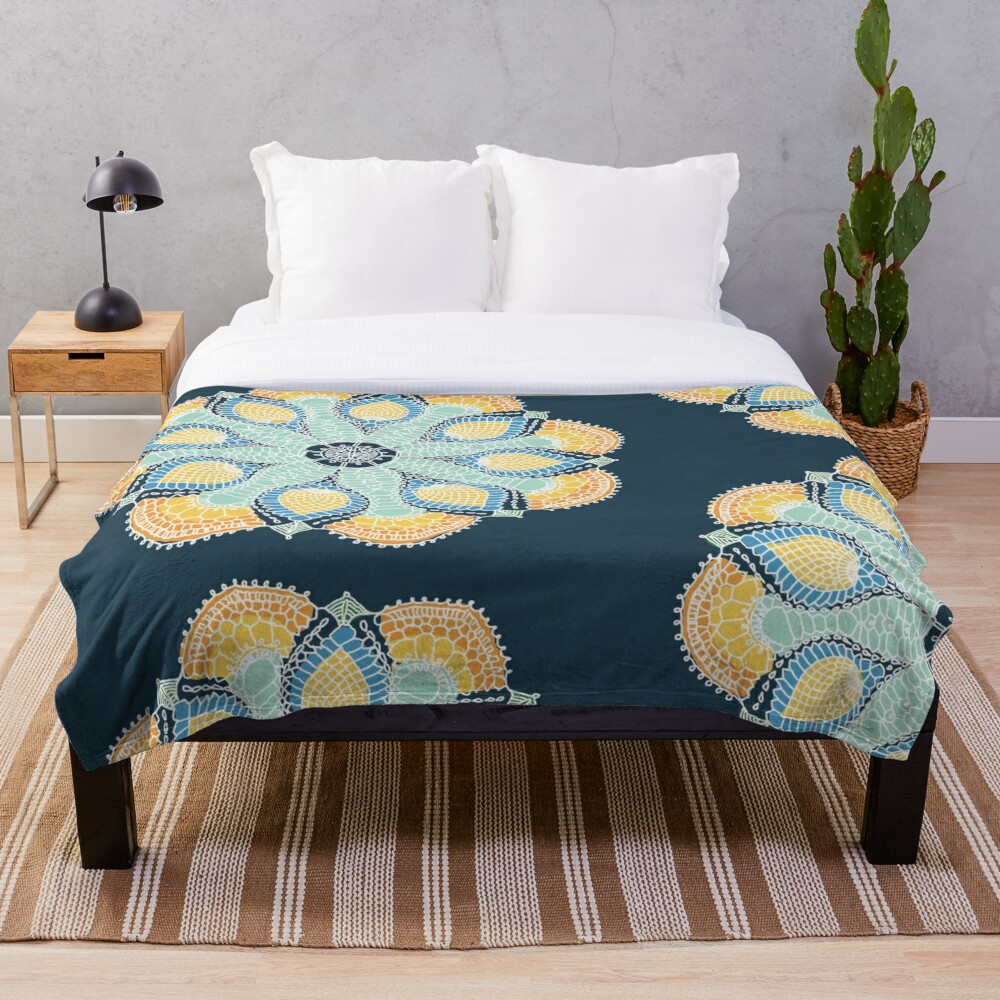 It's a Padalecki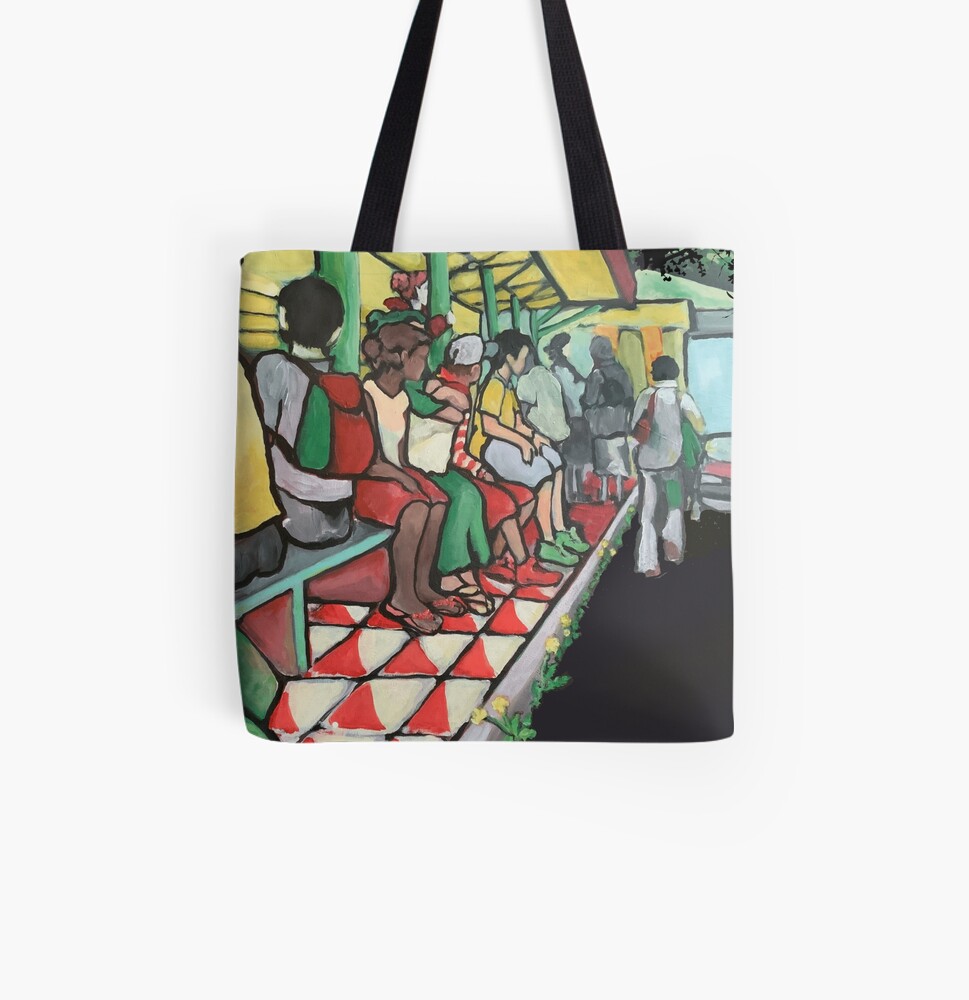 All My Habits Make ME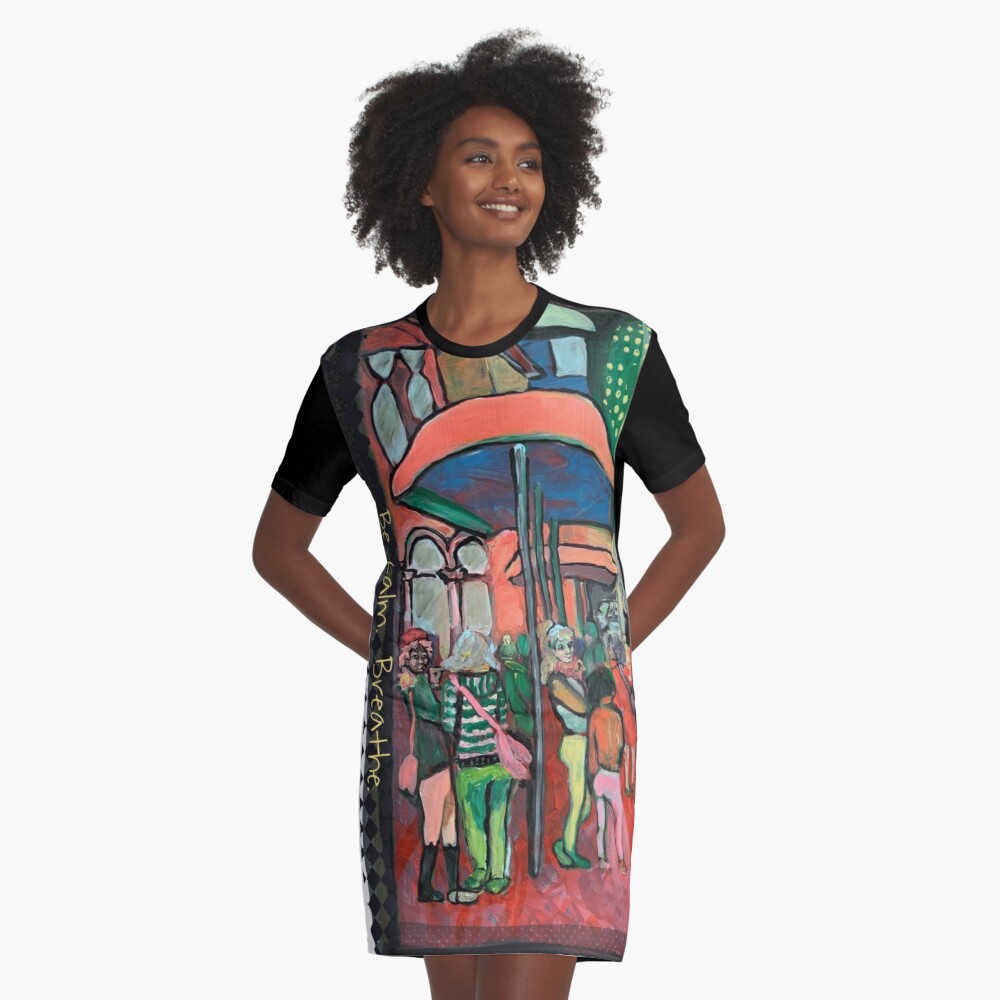 Stretch Tall
Flowers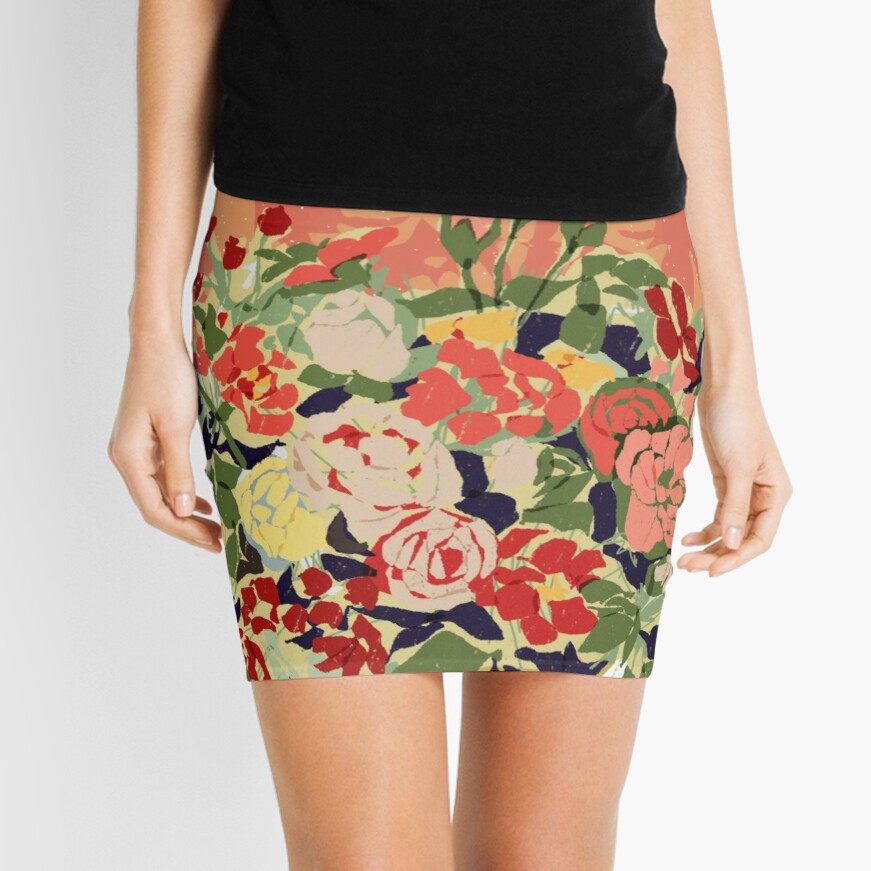 Little Bird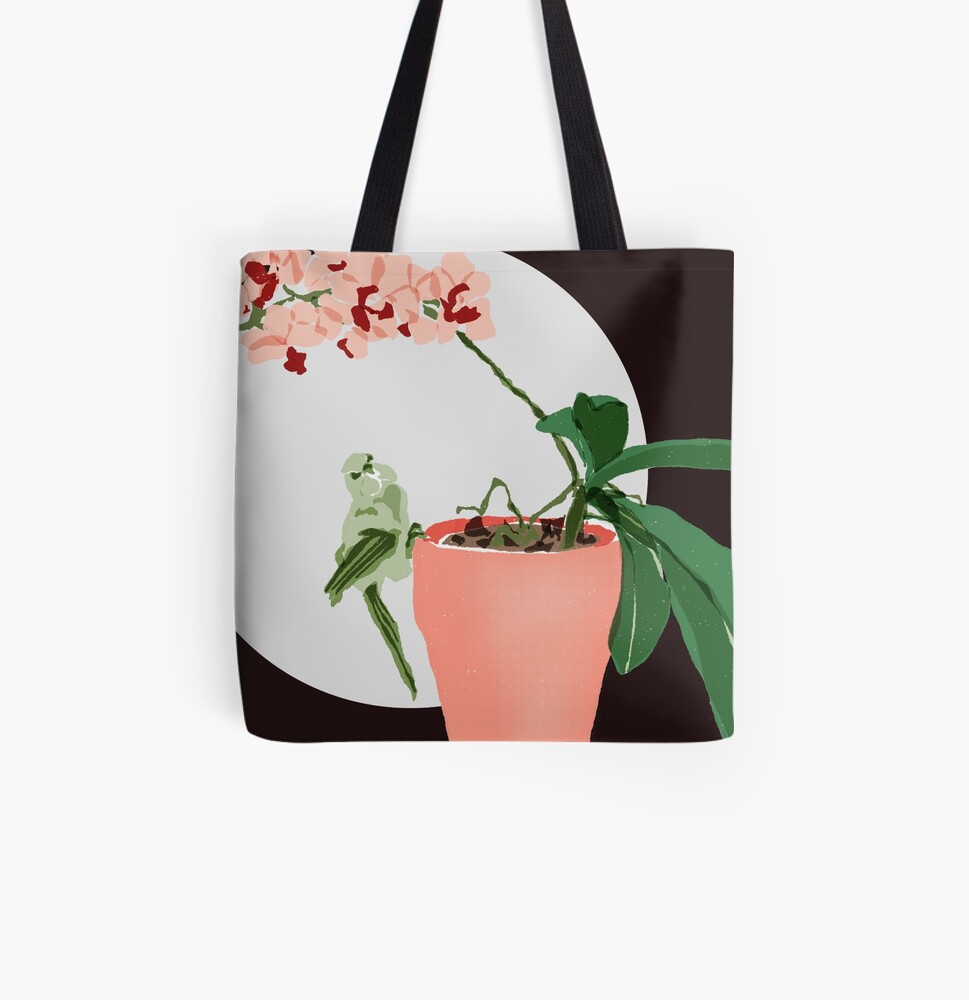 Bouquet
Covid Humor: This is a video call… why are you wearing a mask?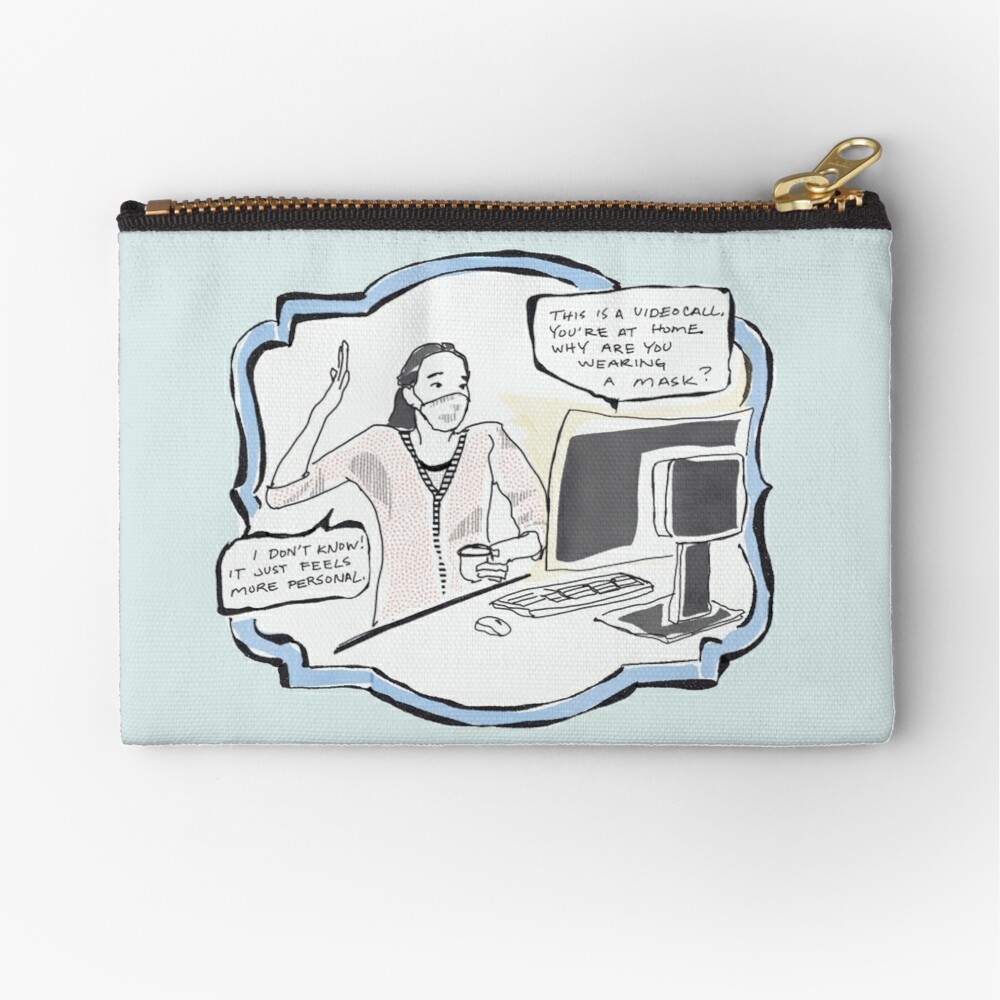 Gallows (chemo) Humor: Life Support #1
Evil Overlord Mastermind Pigeon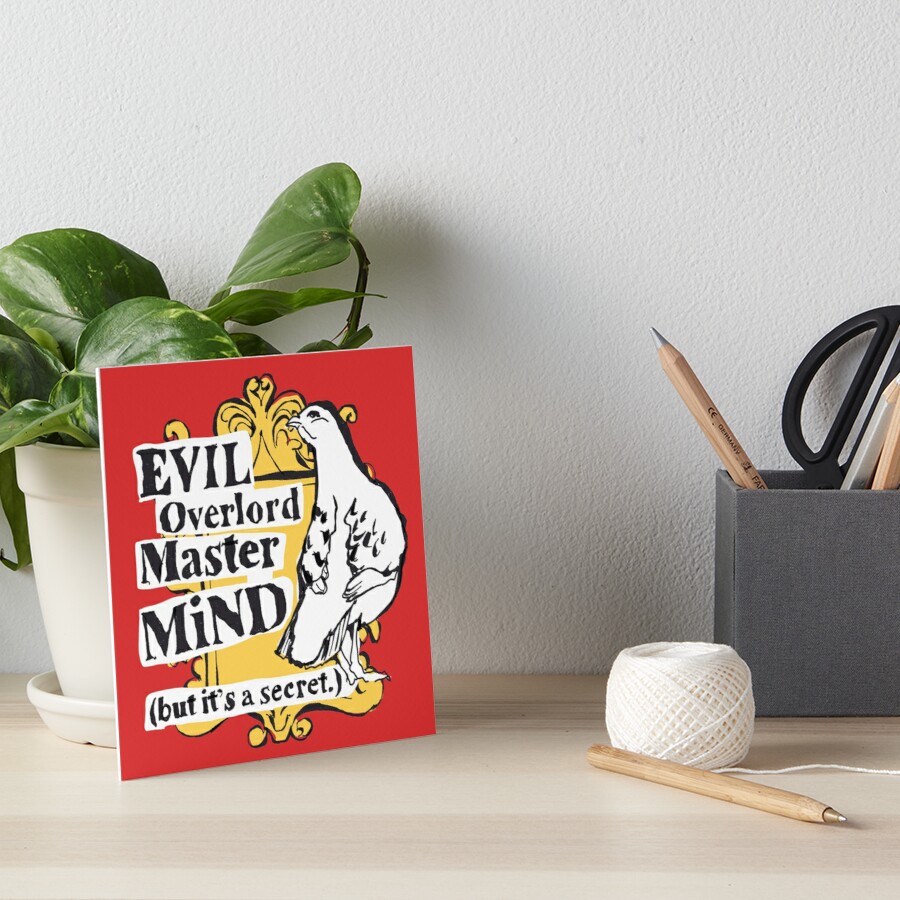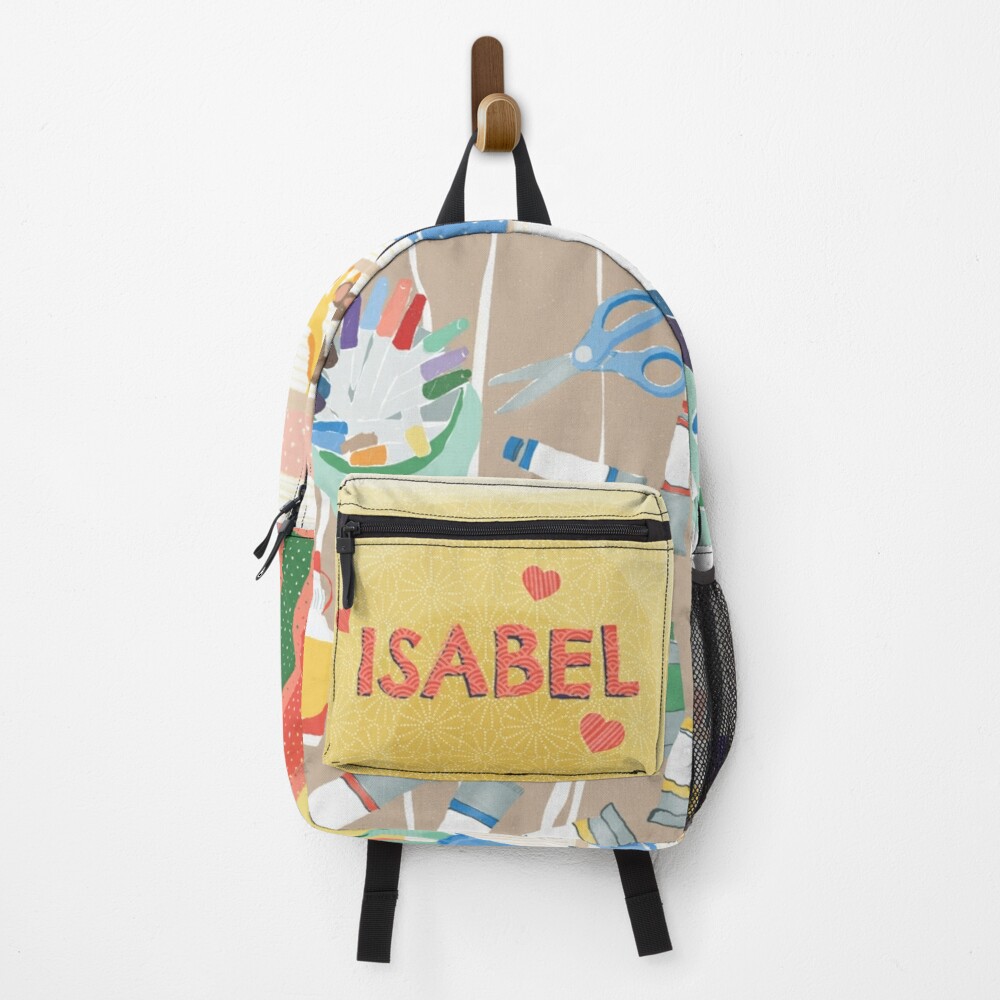 Personalized Pack
Kids love to have their names on their stuff. Sometimes it's a school requirement. If you would like this or another item personalized, just contact me. We'll work it out.