Giant floor pillow
Just because it's pretty. Perfect for a bedroom.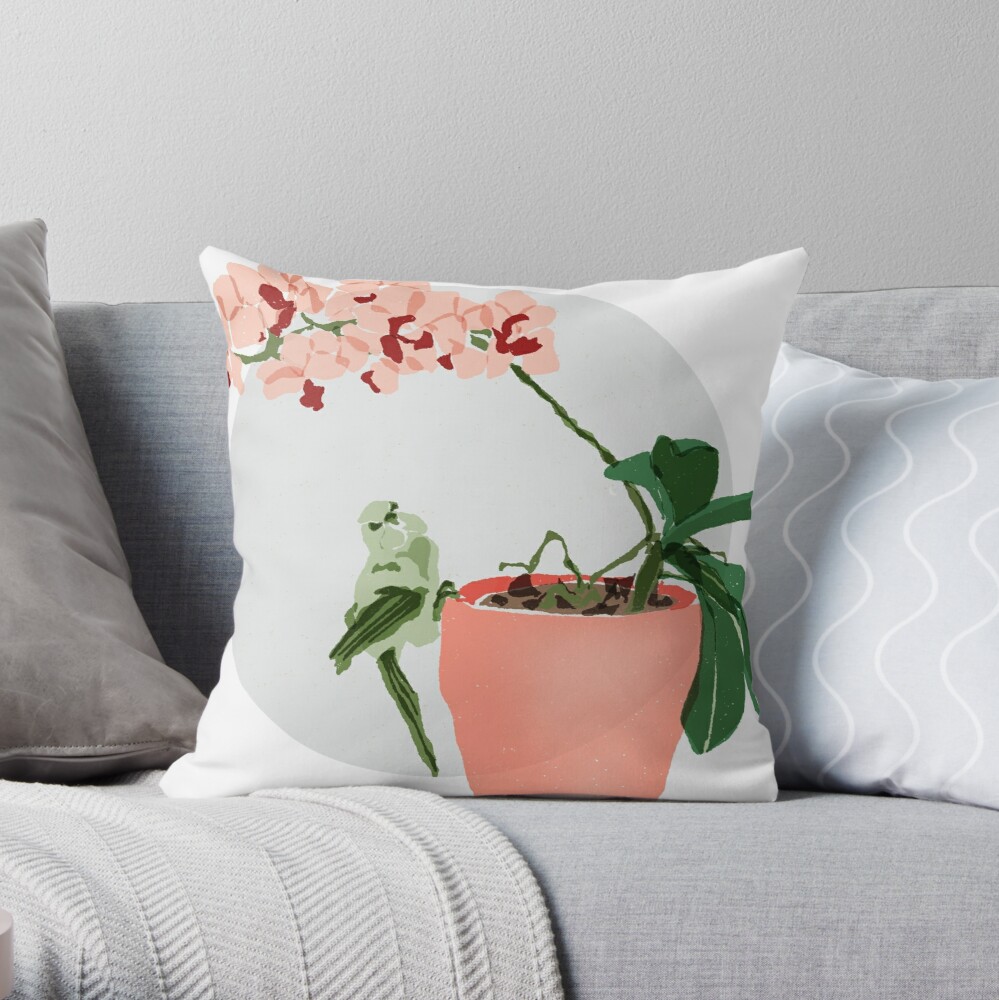 Throw Pillow
Your choice of sizes. This comes with or without the pillow filler. Just whatever you need. A whimsical floral, great for any room.
Throw Blanket
Polyester fleece. Soft and comfy.
Comforter
This is 2cm thick comforter with double square quilting. Your choice of sizes.
Scarf
Scarves are a thing I cannot live without. It really makes me happy that I can offer this great quality scarf. It's big enough you can wear it as a wrap or shawl.
Relaxed Fit T-shirt
Simple, casual but elegant.
Fitted V-neck T-shirt
Smart. I'm a gal who generally goes for the V-neck stuff, so this is on my wish list.
Fitted Scoop T-shirt
This is ideal (I think) for my sister. Scoop neck design, fitted along the body. She's into yoga.
Greeting Card
A little bird told me… and you can share the message in this sweet greeting card. Any occasion goes as the inside is left blank for you.
Postcard
I collect postcards. This is terrific.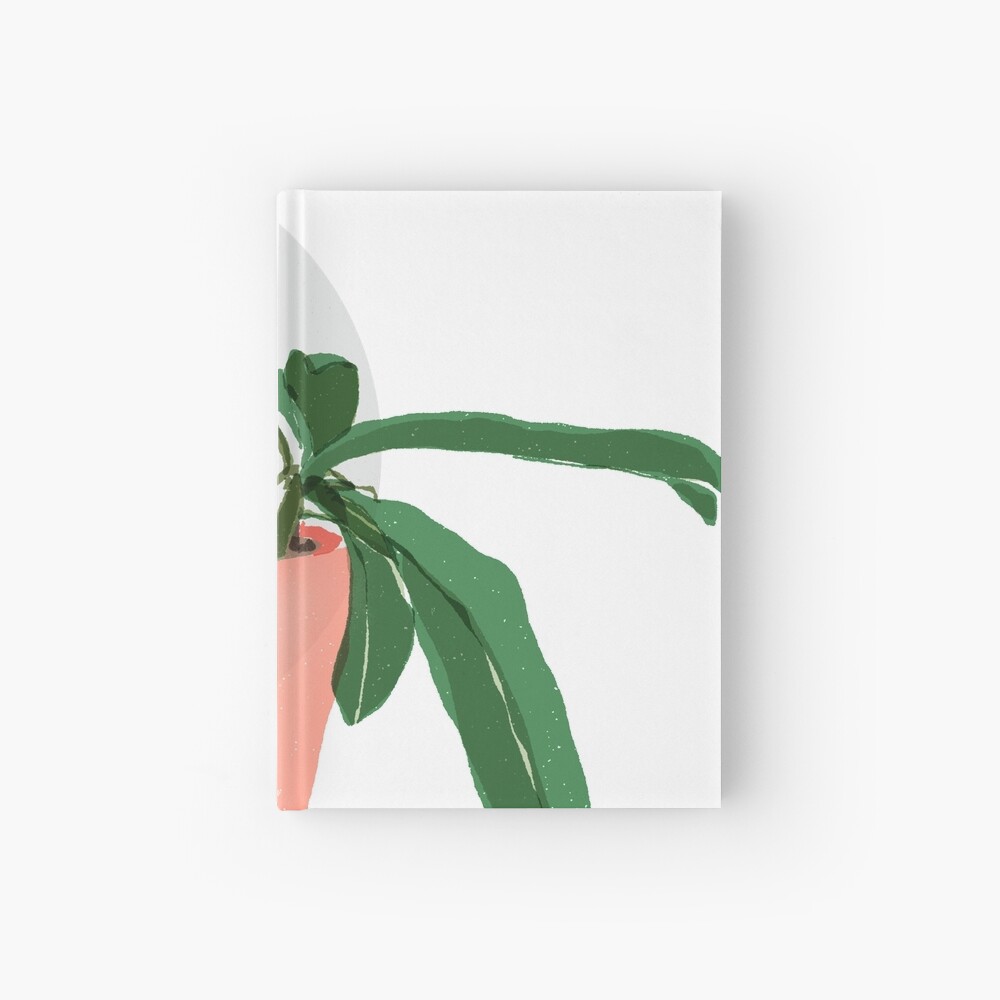 Hardback Journal
I'm totally getting this! The design rather smartly wraps around the whole book. So the little bird is at the back. I love the sense of mystery.
Travel Mug
Have cool travel mug, will travel. Bring this with you to any cafe and they'll fill it up. Save the world from more disposable cups and looks super stylish doing it!