Stretch Tall
Here'll you'll find items especially for kids. Bags, a water bottle, pouches and more. Sweet stuff for fun kids.
Big Brother
This is a very limited series, with just a few special gift items on the list.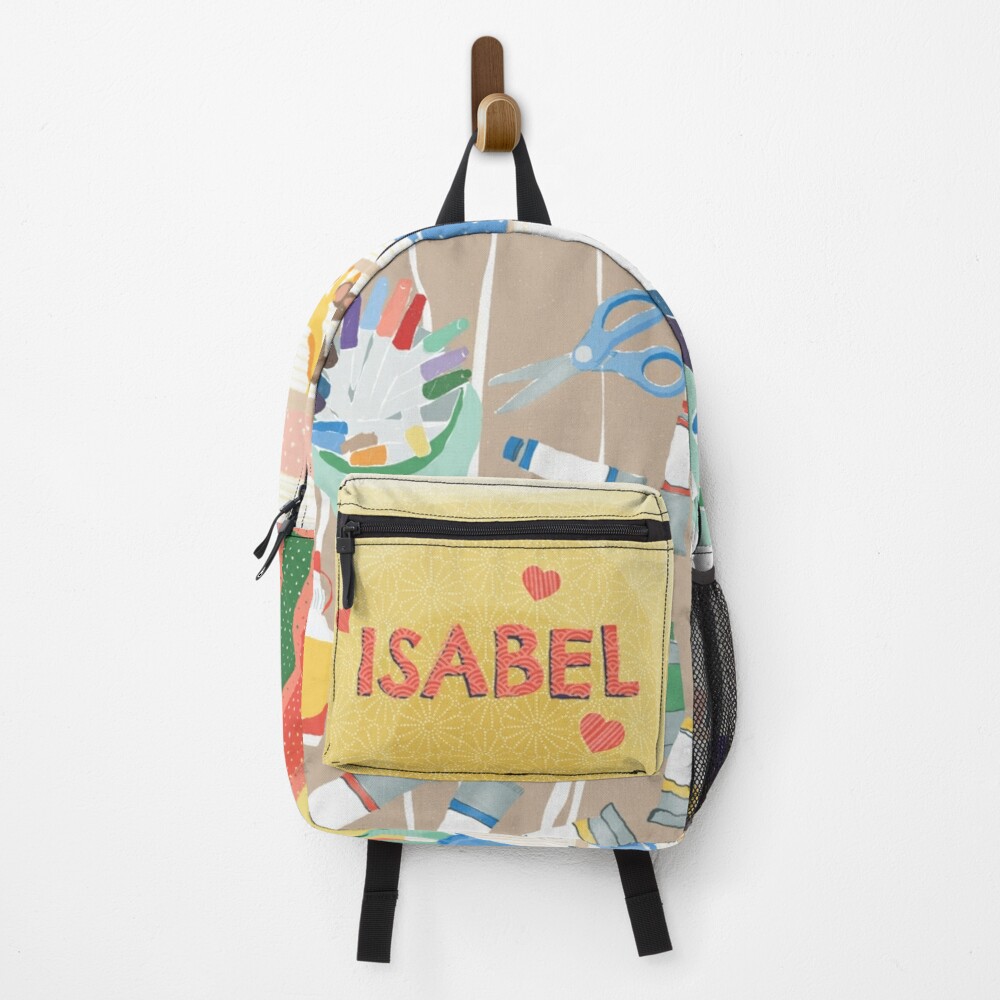 Personalized Pack
Kids love to have their names on their stuff. Sometimes it's a school requirement. If you would like this or another item personalized, just contact me. We'll work it out.