Framed Print
This just pleases me. Available in three sizes as a quality framed print. (To see more print options, including a great wood mounted print, just keep scrolling through.)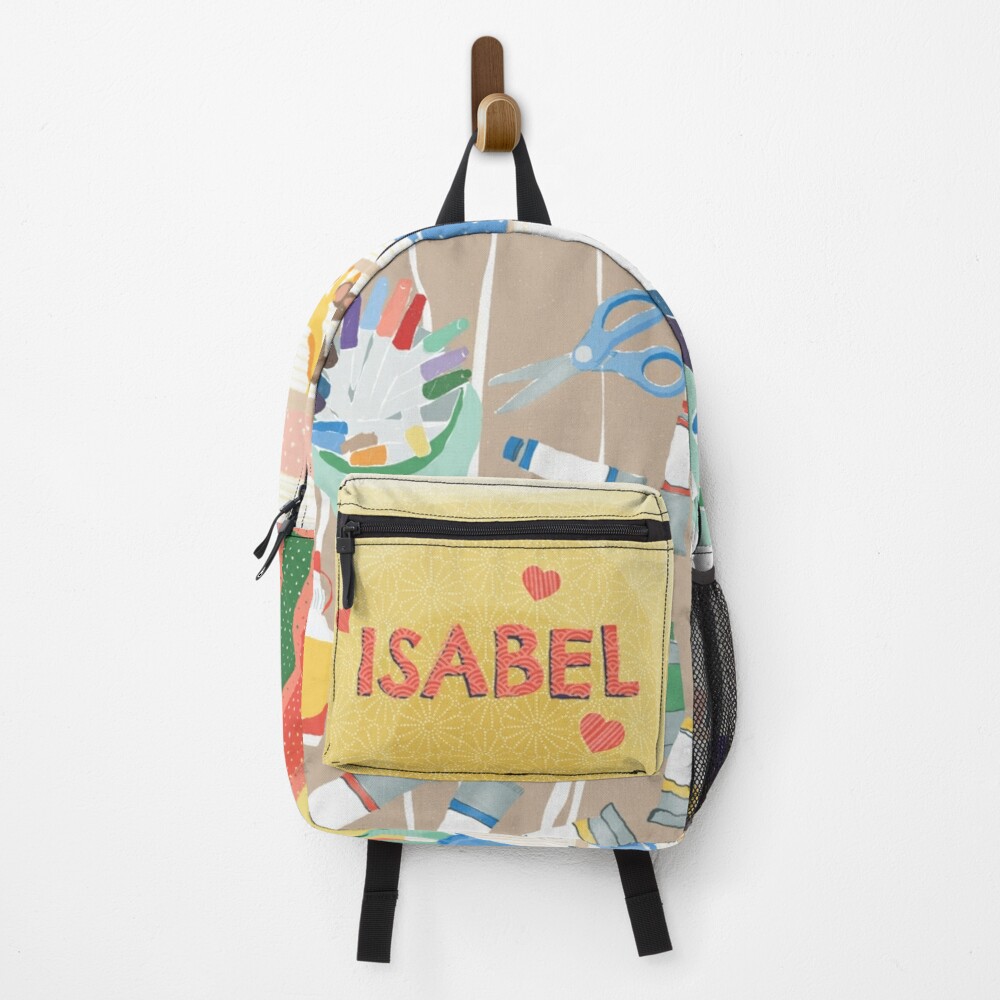 Personalized Pack
You can't tell from the front panel or pocket, but this really does belong to the "Stretch Tall" series. The little girl and her teddy are on the side panels. If you would like this or another item personalized, just contact me. We'll work it out.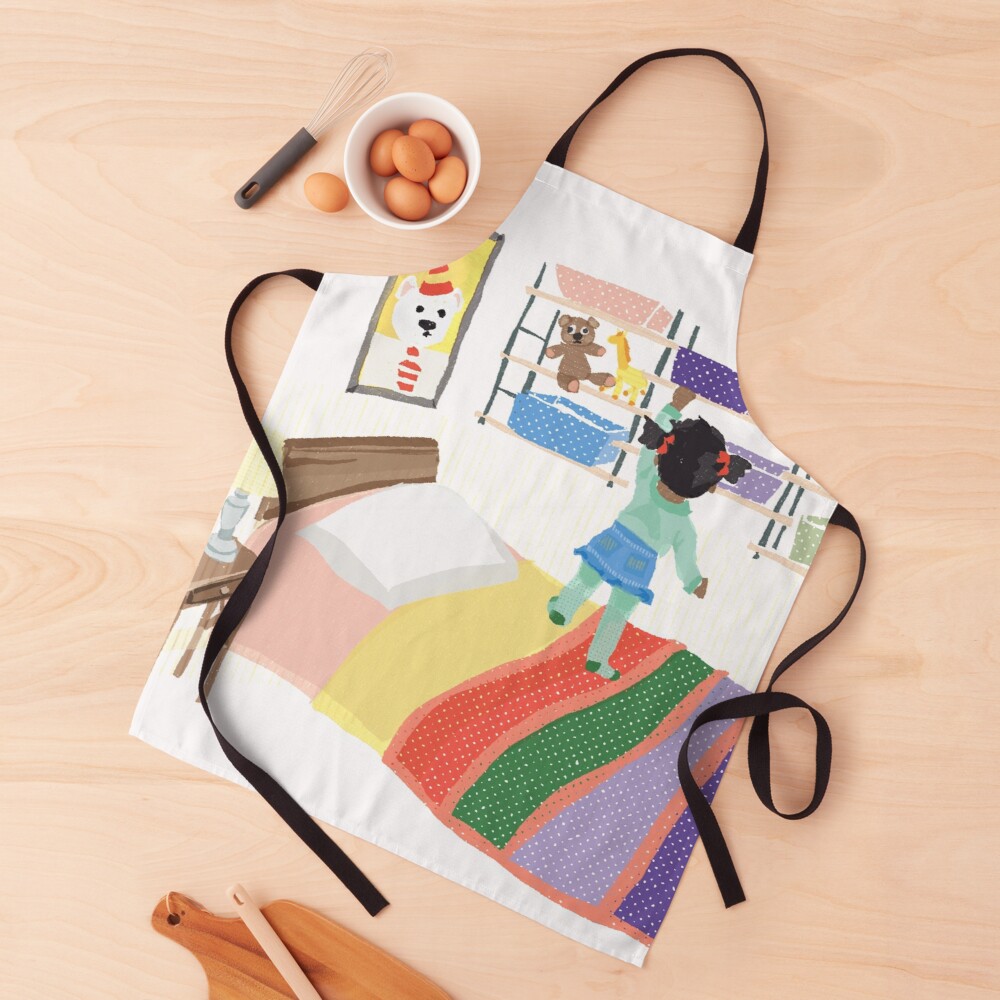 APRON!
You can use this as an apron or smock. Either way, I think it's adorable.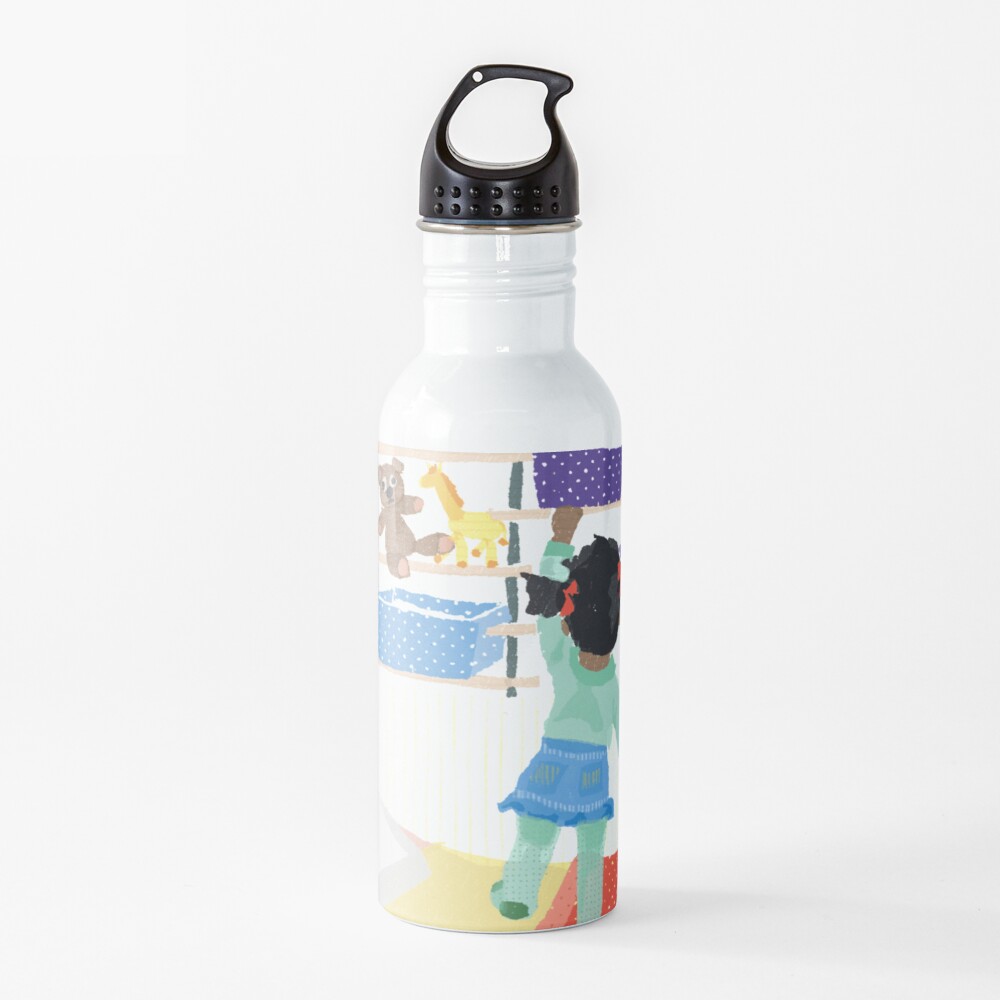 Water Bottle
Always a much needed item for any school kid.
Kid sized mask
Everyone needs to wear these – all around the globe. So why not have something kid-centric? Various types and sizes are available, starting from 3-years and up, depending on what is most safe to wear for each age.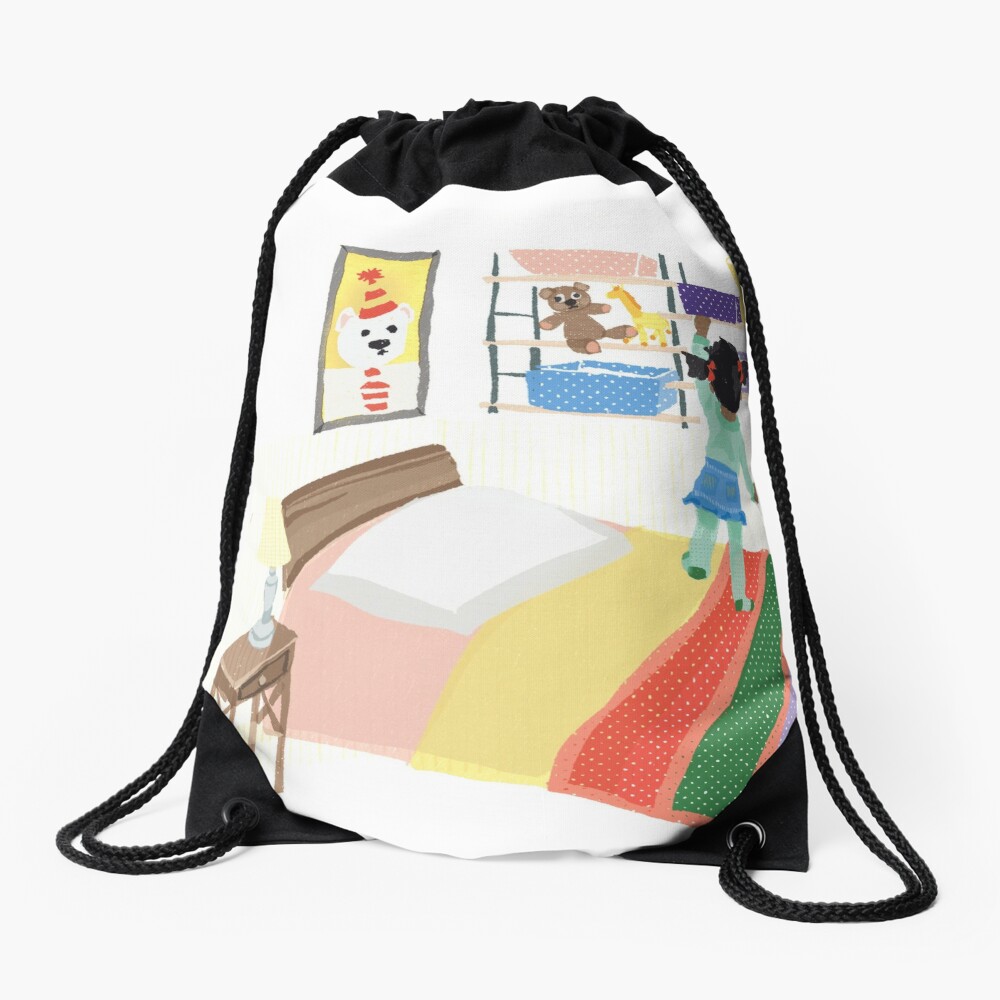 Drawstring Bag
I don't even know how many of these bags I've purchased for my own kid over the years. But it was always important that it match everything else.
iPhone Cover
I see more and more little kids with their own smartphones, so I thought designing a sweet protective cover for that was probably a good idea.
Hardcover Journal
I love this. The design wraps around the book very smartly. You can get this with blank, lined or graph paper inside.
Spiral Notebook
Because sometimes what the teacher wants is very specific. This is available with graph paper or lined.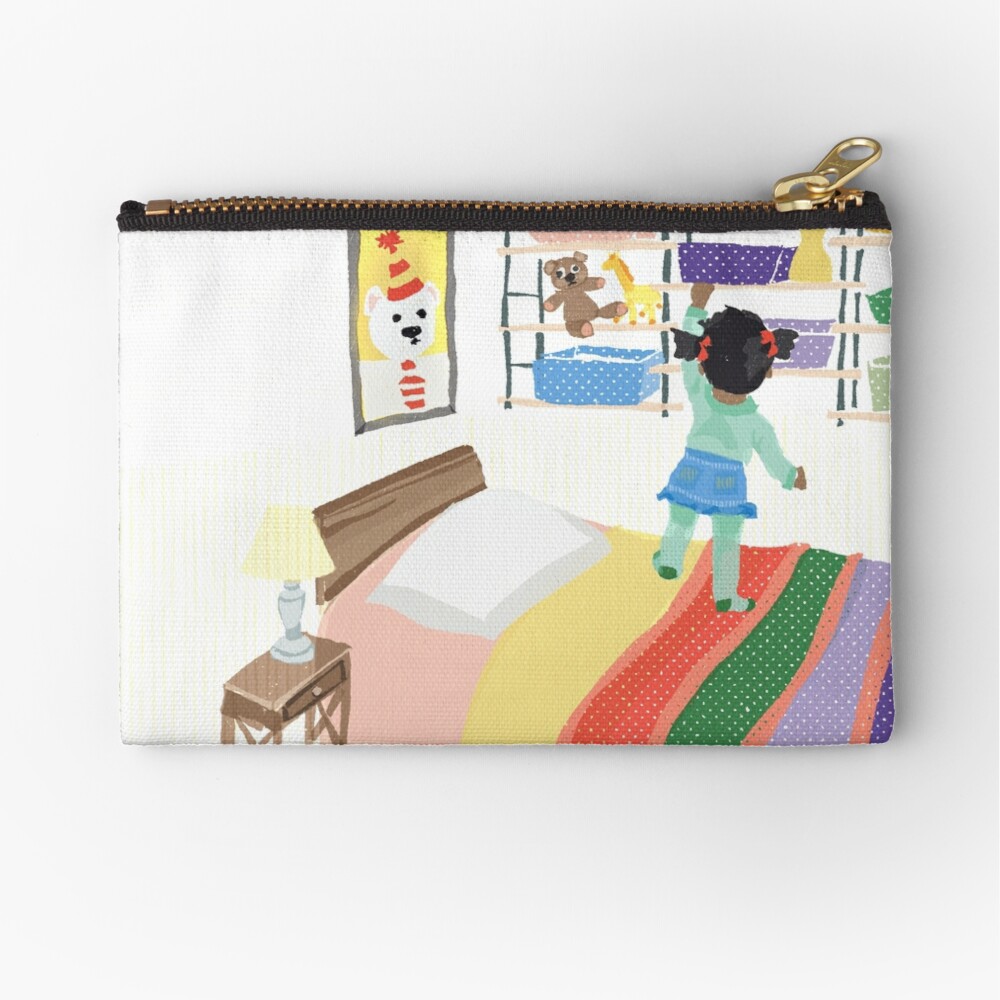 Zipper Pouches!
Your choice of THREE sizes, depending on what your kid needs. These are really sturdy, made with metal zippers and polyester canvas. Machine washable because you know you'll need to.
FUN Socks!
These are too adorable. I'm totally getting these – for me.
Art Board Print
It's stiff, sturdy, washable, easy to hang and priced like a poster. Available in three sizes to fit ideally in any kids space.
Poster
Sometimes you really just want the poster. This has a nice semi-gloss finish to it. Available in three sizes.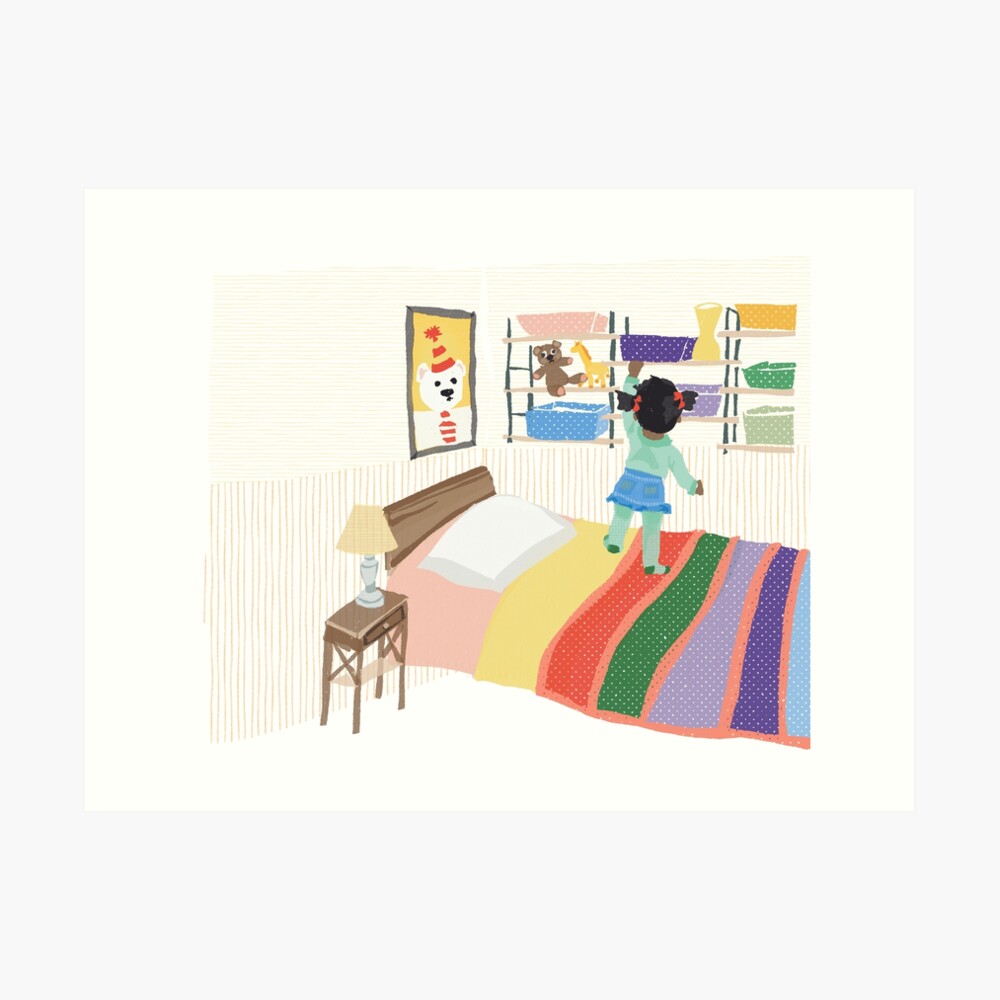 Art Print
This is a gallery-grade print on 100% cotton paper. Extra space is made available all the way around for framing purposes. This is for the serious art collector.
Canvas mounted
Available in three sizes, this canvas mounted print will hang so that it appears to be suspended in front of the wall.
Wood mounted
This is printed on a block of birch plywood in your choice of size.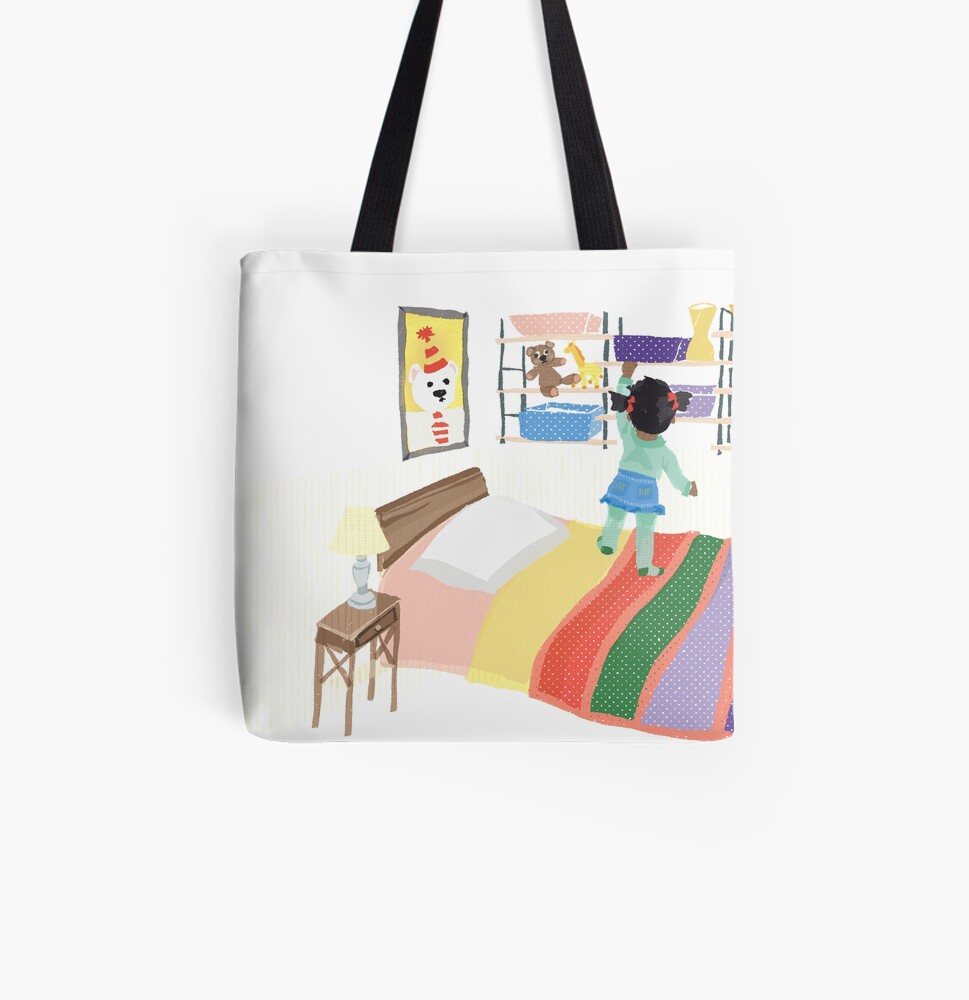 Sweet tote bag
I remember when my daughter was in Kindergarten, she had a teacher who insisted on the kids bringing a canvas tote bag with a strong strap. It was meant to hold their art supplies. With that in mind, I bring you this sweet tote bag. You can even choose the size.