NOTE: There are more T-shirt and sweatshirt options available than what is showcased here. But you have access to all those other options once you click through to get more details.
Baseball T-shirt
This unisex 3/4 sleeve raglan is sporty and fun and comes in your choice of seven colors. Click through here to get more details on this or any of my other T-shirt options.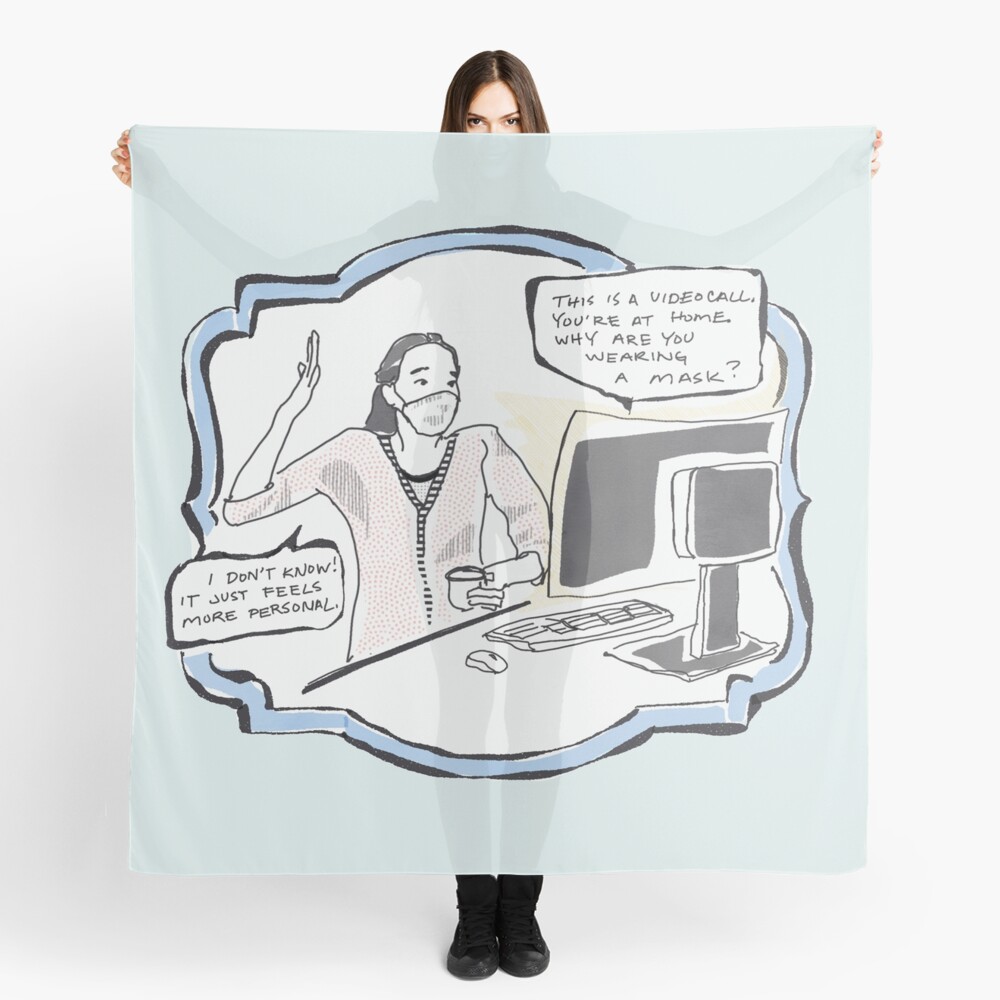 Scarf
This scarf is funny, but the colors are soft and subtle for a light and pretty look. It's plenty long enough to twist around the waist as a belt.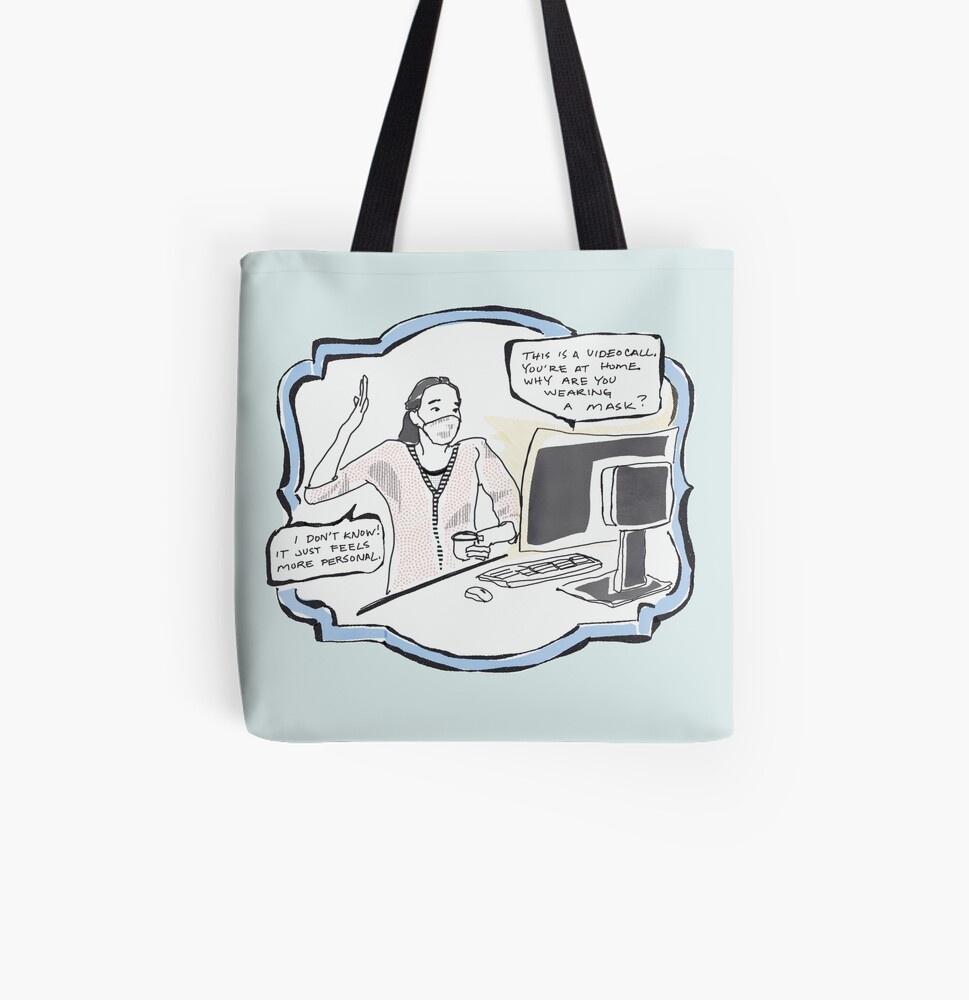 Funny Tote Bag
There's no need at all to choose between paper or plastic. Choose this awesome bag and you'll have the farmer/grocer chuckling with you. Your choice of three sizes.
Hoodies & Sweats
This thick unisex pullover hoodie is great for cold days and comes in your choice of six colors. Want this without the hood – or with a zipper? No problem. Just click the button to get details and you'll have access to more options.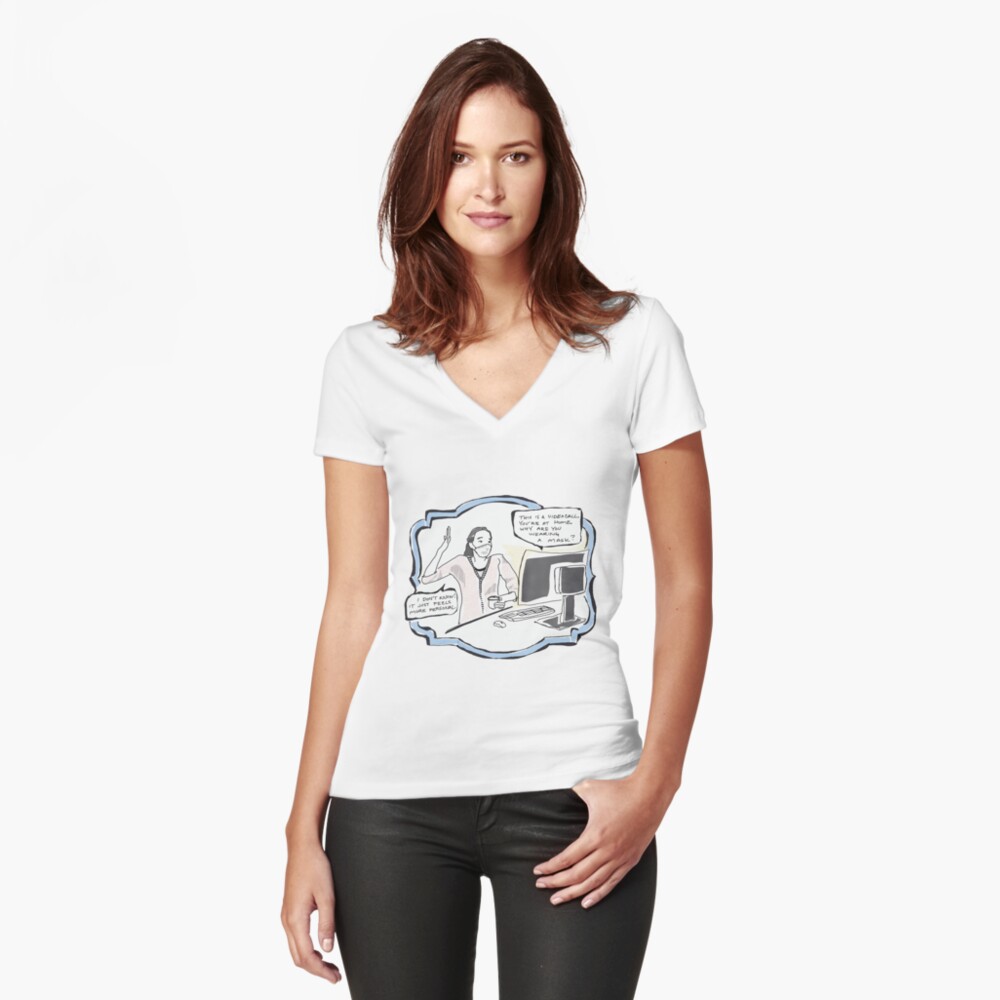 Fitted V-neck
This is pretty sassy. Your choice of seven colors! You can even choose to have the design on the back rather than the front if that's how you like it. If you're looking for a T-shirt but not in this style, just click through the get details button and access my other T-shirt options as well.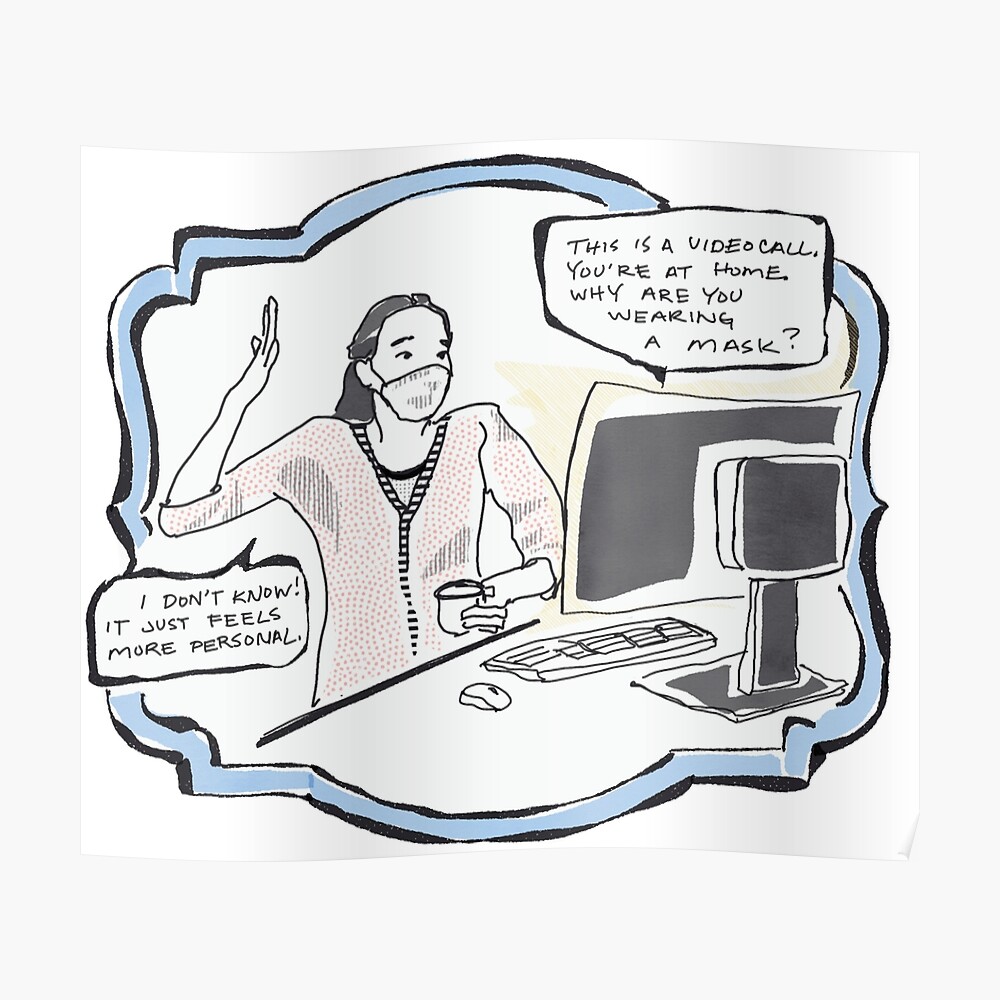 Poster
Some simple fun to spruce up any bit of wall that is otherwise just too blank. Printed on semi-gloss poster stock in your choice of three sizes. If you're looking for something sturdier, I've made this available on other printing options as well. Click through to get details and access poster board or photographic print.
Sleeveless Top
This is a polyester chiffon front panel, with your choice of either a black or white back panel made of jersey. It's casual but classy and pairs great with the matching scarf.
Chiffon Blouse
The loose, boxy cut of this blouse is really flattering. Your choice of black or white sleeves, back panel and trim.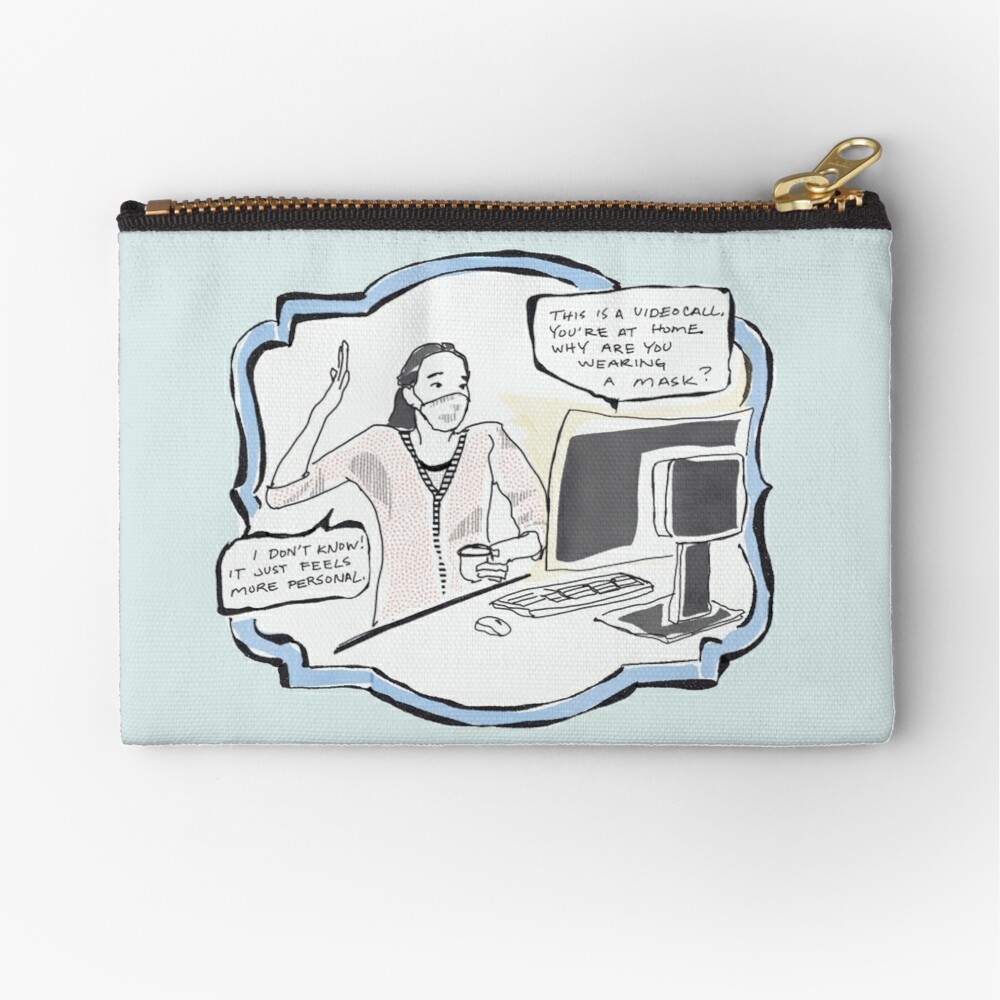 Zipper Pouch
These are washable with a strong metal zipper and can be used to keep all sorts of stuff organized. Your choice of three sizes.
Laptop Sleeve
Padded to keep your laptop (or iPad, etc.) safe. Pick the right size for your machine.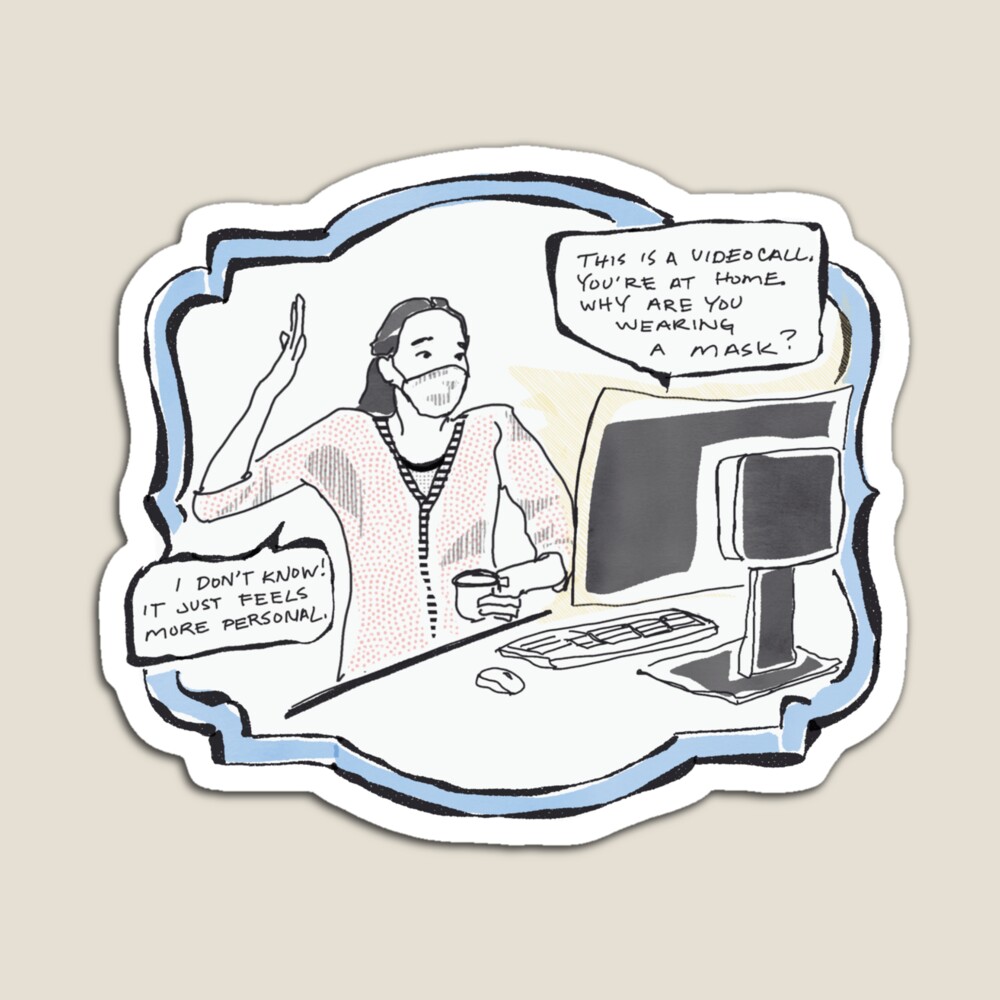 Magnet
Practical and fun. Pin stuff up with one of these nifty magnets. Your choice of three sizes.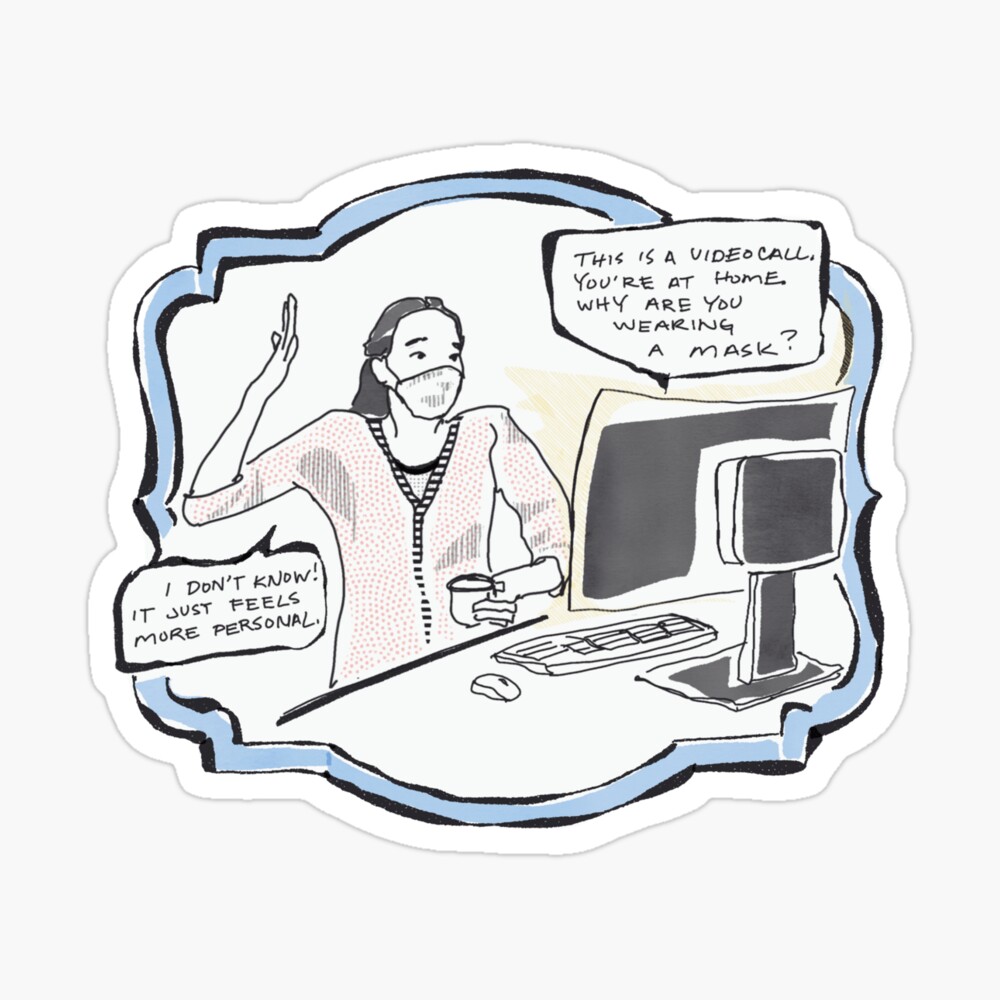 Stick with stickers!
If you just want a little joke to slap onto random stuff, this is where you can get that. Ahem. Your choice of glossy, transparent or a regular sticker in four possible sizes.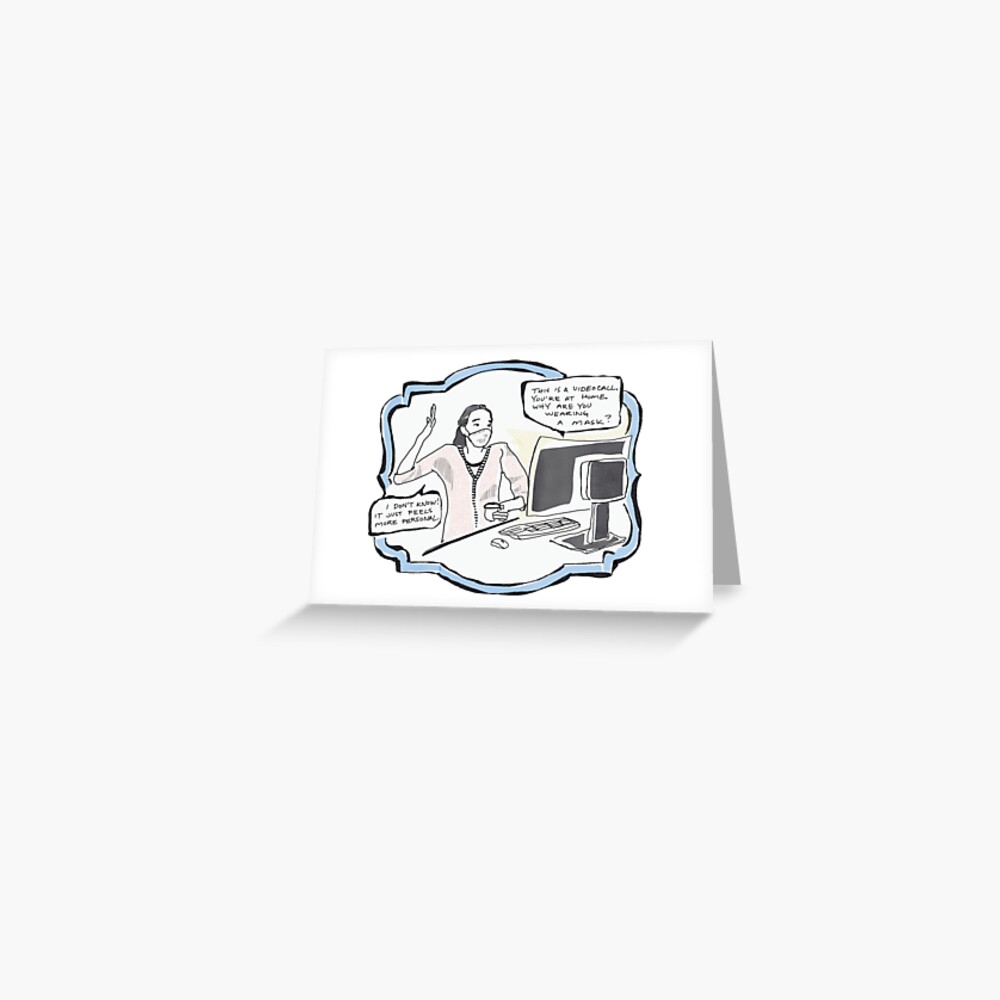 Greeting Card
Choose this fun card and spread some smiles. Available in two sizes.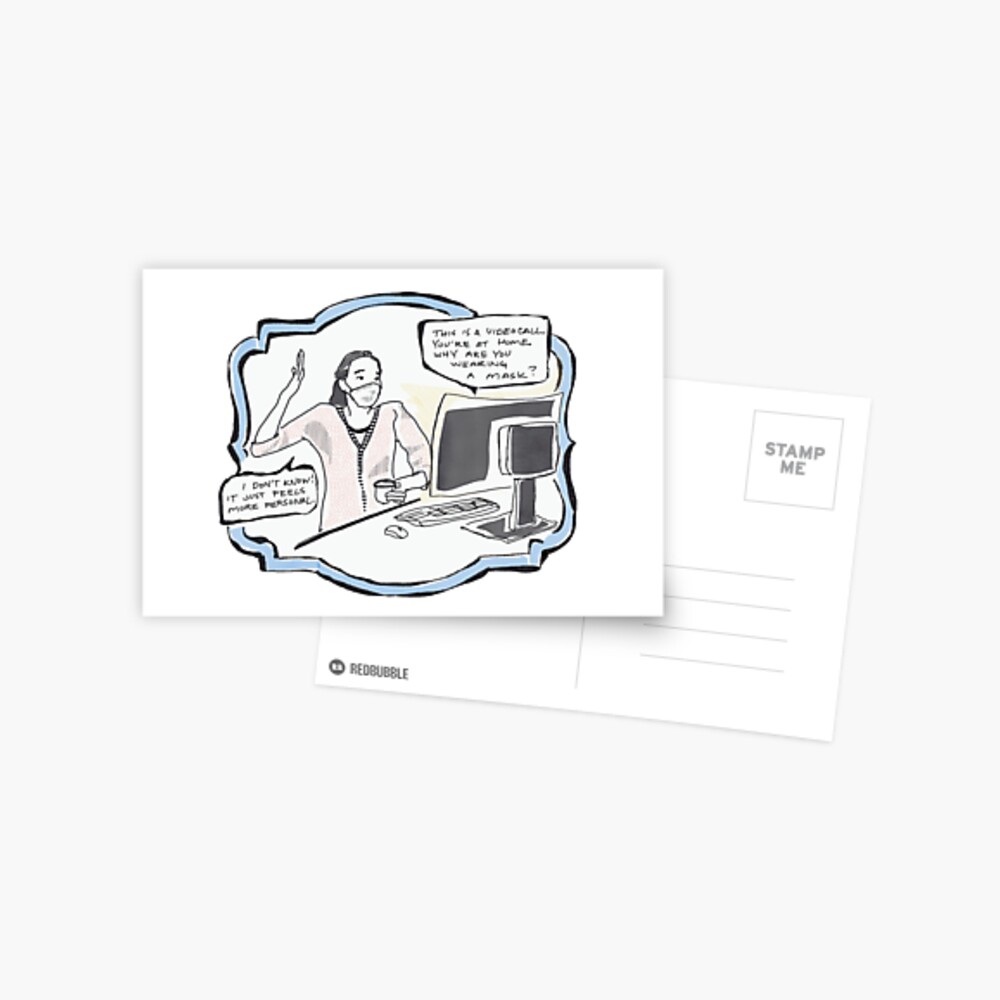 Postcard
If you've seen my work area, you know that I collect postcards. I use them as inspiration. But of course you could mail this to someone… if you wanted.