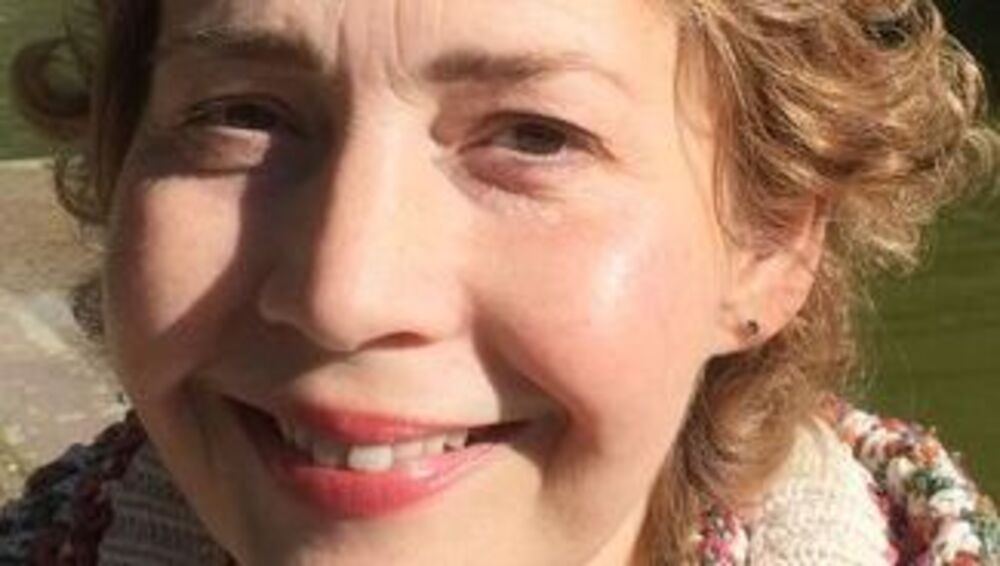 A bit about me & where I'm coming from
In the midst of the first pandemic lockdown of 2020, I was diagnosed with a rare & extremely aggressive breast cancer, Stage 3. Late December 2021 my cancer treatments and a mastectomy came to an end, marking the chance for a fresh start in 2022.
I got busy, creating!
The picture of me just above is during that time. My hair came back curly for about half a year, which was quite a surprise for a gal who'd always ever had stick-straight hair. The curls were marvelous.
Then 2023 I got breast cancer, again, but in the other, remaining breast. Stage 1 this time, & a different type. An emergency mastectomy took place on March 15th and as of May 8, I'm back in chemotherapy. So for right now? I'm taking things a bit slow. But not too slow.
I'm once again bald as a peach. I'll be ok. There's more to me than hair – of course. But I'm SO hoping for curls! (Wish me luck, please.) Now… about the more than hair thing:
I am an accredited blogger, hybrid author, lazy artist and novice designer. I love playing drums, studying great stories and analyzing film (read: picking apart EVERY aspect).
About My Latest Manuscripts
What you get here through my website are brain teasing mysteries of a cozy style. But mysteries aren't the only type of writing I enjoy – they're my focus, my passion.
I'm always writing poetry & short stories (publishers include: The Curved House, Poetry Superhighway, and Dark Winter Literary), but my most recently published piece is a graphic-poem, a Ninth Art work of heavy emotions in just 10 pages: "This Cassandra's Apology in F-Sharp" is FREE on Red Noise Collective.
My Breast Cancer Experience
Having been a cancer patient since 2020 and being now back in chemotherapy, I get a lot of questions about cancer, chemo and how I manage side effects. I'm cool with it – no need to be shy. I don't mind a bit, because I've come to realize a simple truth: I am the Pink Ribbon. I am not represented by it, I am it, and I can share what I know with you. Awareness.
Once I'm through my cancer treatments, I'll be doing what I can to provide useful, strategic information to fellow patients who don't know what to do to help their body fight the cancer and manage the chemo side effects. I've been researching and experimenting on my body from the beginning, and I've noticed that I'm getting through it all better than most.
Some aspects of my health are in a healing phase, even despite the chemo I'm undergoing. I'm seeing muscle growth and my heart health has improved. That's just amazing. It isn't supposed to happen.
Until I'm able to tackle that project (a planned series of informational ebooks that will be FREE, forever), do contact me here if you've got a question.
You can read a bit about my experience with cancer (though I've not as yet updated this to include my current diagnosis and treatment) and see me in wigs, in the chemo chair, etc. RIGHT HERE.
General Biography
K.C. Hill was born in DeKalb, Illinois and raised along the west coast of America. In the early 90s, K.C. attended the University of New Mexico, where she earned a Bachelor's in English and Philosophy. During that time, she enjoyed student exchange programs in Alaska and Florida.
In 2002, K.C. moved to the Hessian Region of Germany, where in addition to teaching EFL and Creative Writing, she launched four websites including Great Storybook (in 2012), where she garnered accreditation. The experience gave K.C. the opportunity to work with many creatives from around the world, and while Great Storybook has been archived since 2018, it's visited by 30,000 readers every month.
Her artwork has been showcased in solo exhibits in Seattle, Washington and Homburg, Germany, and she's been part of art shows in galleries and boutiques in the western U.S. and western Germany.
K.C. is a hardcore pedestrian, a snooker fan who plays drums as often as she can and a self taught cook who loves to experiment with food. She frequents brick-and-mortar writing seminars, workshops, writer events and book fairs. She's no longer editing anyone's work but her own now, and has most recently finished her first novel. K.C. is seeking representation from her dream literary agent and with luck, that will happen inside of this year. She now resides in the university town of Mainz, Germany (in Rhineland-Palatinate) with her very smart husband.
Follow K.C. right here and on Twitter @KC_Hill_.
A Little More About Me, in case you'd like to know…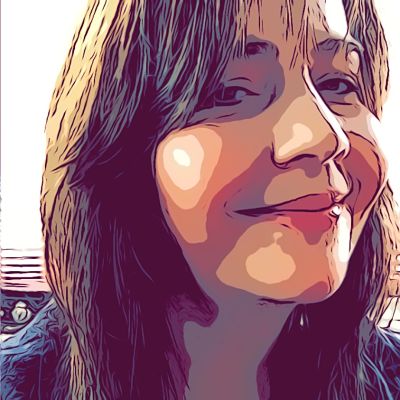 I love organizing events that bring creative people together.
The first event I ever planned is the one that makes me most proud. It was in 2011 and I was all set to attend the Screenwriting Conference in Santa Fe, New Mexico. This was a really big deal for me because I was already living in Germany. I was flying back to New Mexico just for that conference. Sadly, it was cancelled with only three weeks' notice. I was crushed and even considered staying home and being miserable about it.
Instead, I decided to organize the Guerilla Screenwriting Circuit, a one time only free event that ran May 27-31, 2011 in New Mexico. It was a mad rush to get it together. Various talented writers, actors, agents and producers joined me in teaching classes and workshops including Melinda Snodgrass, Bill Kelman, Mark David Gerson and Celeste Bradley. I hear that to this day, people who met there are friends and collaborators on projects in both music and film. It's really gratifying.
Where I am now.
I'm an American creative who relocated to Germany in 2002 and became what Peter Mayle terms a permanent tourist. I currently reside in the university town of Mainz, Germany with my fantastic husband. Mainz is home of the Gutenberg Printing Press, BioNTech and the Green Political Party. It's also famous wine country and regarded as a laid-back, easy going culture. Friendly place.
An Egyptian Temple in Germany? YES. Really.
In 2000, ruins of a temple dedicated to the Ancient Egyptian goddess Isis and the oriental deity of Mater Magna were discovered in Germany. The city of Mainz was digging a foundation for a new shopping mall and that's where the temple and a bunch of tributary items, prayer requests and religious statues were discovered. The site has been preserved and the mall built on top of that level, so visitors can go down to see the archeological dig and then go upstairs for new shoes and a coffee. It's super cool.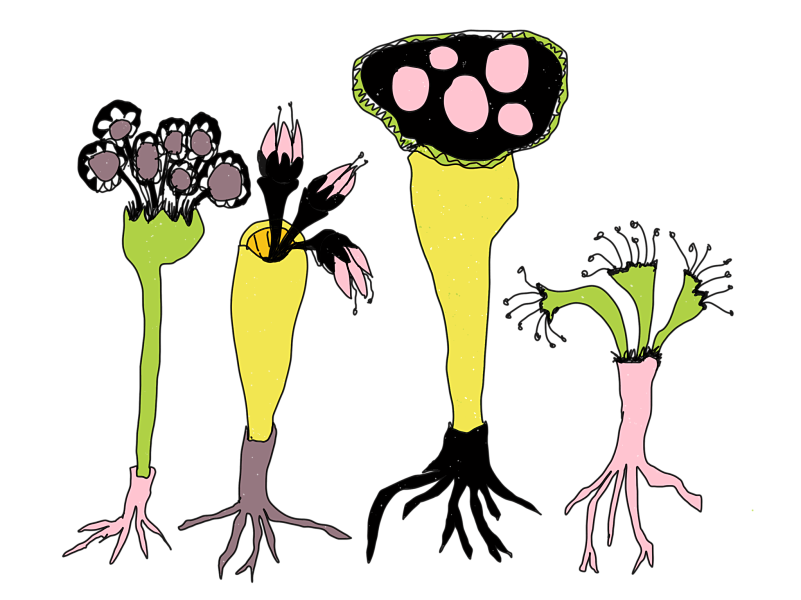 All artwork on my website is created by me. If you'd like to use any of it for any reason, just ask. I'm open.