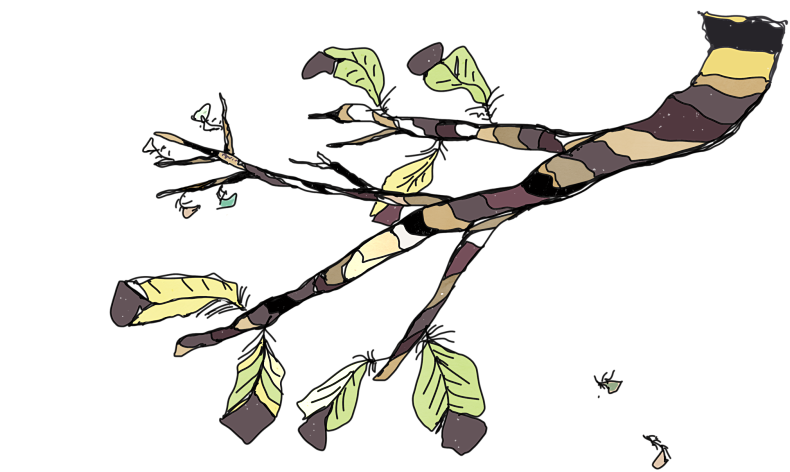 K.C. Hill is an American writer who lives with her small multicultural family in a small multicultural town called Homburg, Germany.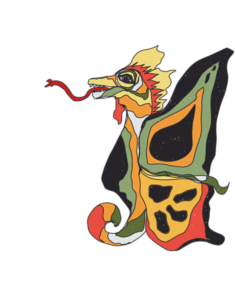 K.C. has at last finished a draft of her first novel, an urban fantasy tentatively titled:
Time Dancer Chronicles
The Dragon That Ate the World
You can read all about the development process of this manuscript here. A lot of soul has been poured into this story, which will no doubt see more edits before it reaches any bookshops.
K.C. is currently researching and outlining Book Two of this series and it is going to be awesome.
Stay Tuned…
You can follow this writer's progress as she looks for a literary agent to champion her work, gets published –
and READ by You, which is the especially cool bit.
This website is an experimental project. Artwork is created by K.C. unless otherwise credited. UPdates will be regular but exactly what sort of updates they'll be is TBD and likely to change over time.
Nevertheless, this is the best
possible
way
to find out what's happening with K.C.,
her writing,
and the dragons
that fill
her
head.