Get a taste of my writing!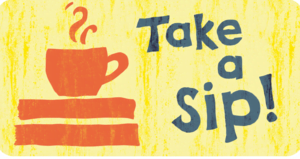 Read Murderous Beachy Keen.
Here's a 15 minute mystery read for you, in full, right now.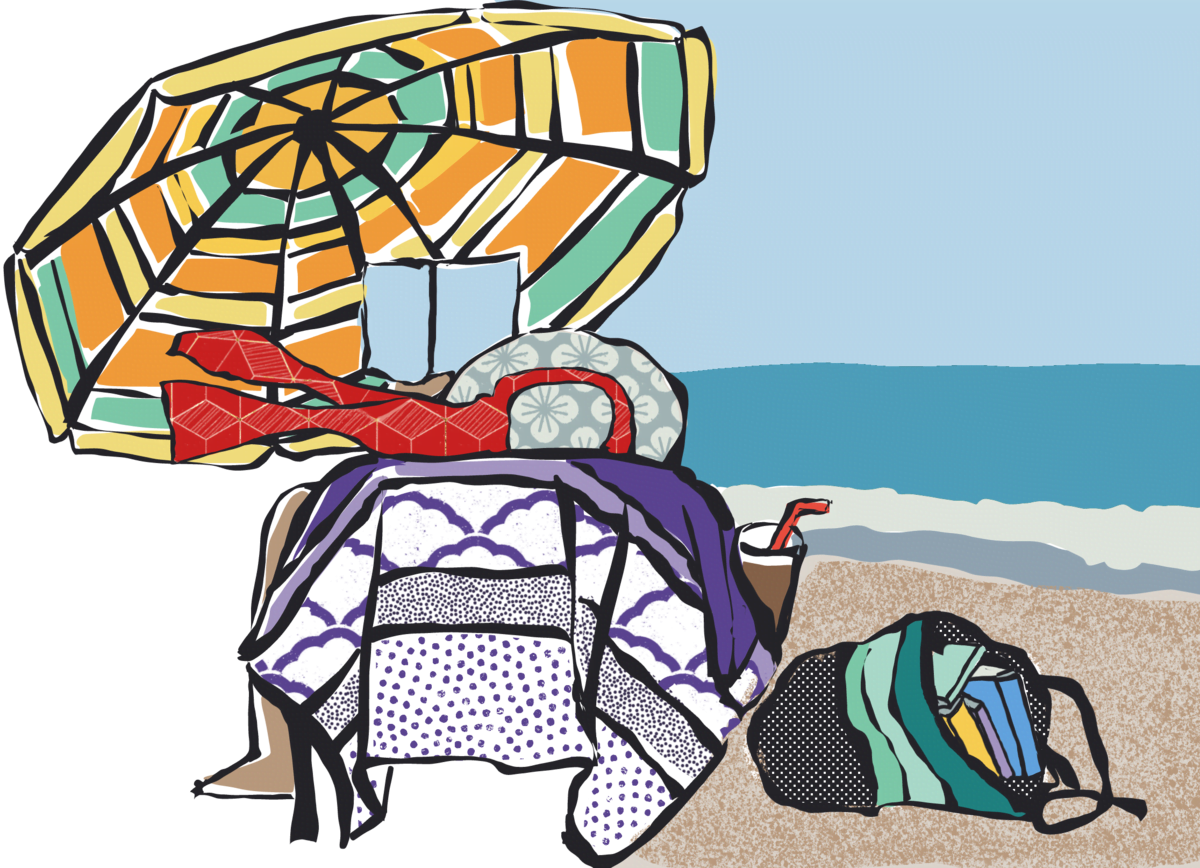 A woman on a beach reads a mystery thriller…
Suddenly, a shadow falls over the page, blocking the sun. Her mind fuzzy with heat and margaritas, Tonya registers a man, sopping wet. She can tell that much even though he's in silhouette, a bright expanse of beach searing behind him. A thin, crooked line of something dark red spills down the length of his leg.
His breathing is wrong.
—This is where you find fun.
—Authentic, quirky characters make you care.
—Tantalizing clues intrigue and delight the mind.
---
---
My 1st mystery novel will be submitted to the CWA Debut Dagger '24.
You got it here first. It's announced and official: I'm all in now!
Unlock KC's Insider Experience
with The Morning Buzz
Be the first to know about launches, limited edition products, events and more.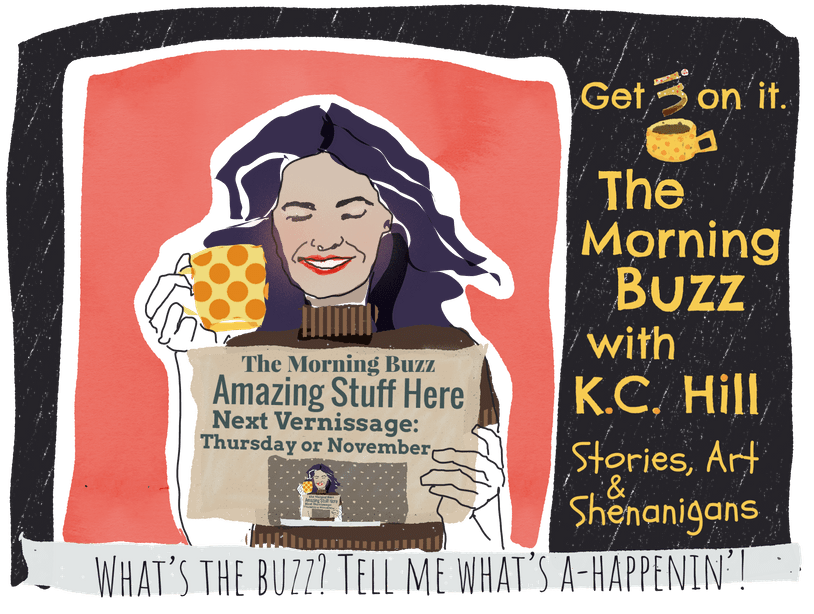 Coming September!
I'll be actively participating in an online, one-month writing course hosted by Curtis Brown Creative (CBC). Cannot wait! I had signed on for an earlier class this year, but shy of two weeks into it discovered I had cancer. The staff was very understanding & has allowed me to do it again once my chemo treatments are done. Very nice.
*The authority for KC's accreditation is the world's leading venue for print and digital media, the Frankfurter Buchmesse.