I write quirky, brain-boosting stories with unforgettable characters.
All the gift items offered exclusively here are based on those stories, designed using my personal artwork. When you purchase an item with one of my designs, it comes with a story, making your gift truly unique and special.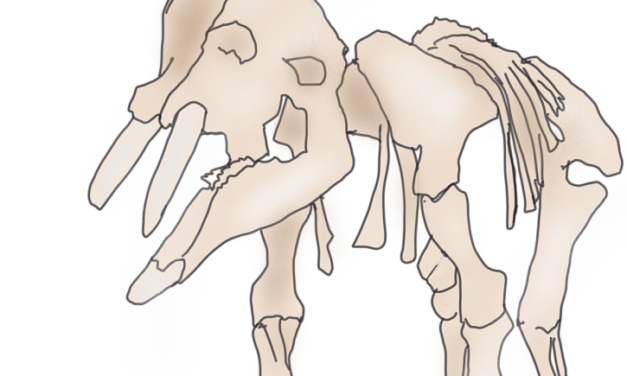 Sometimes, a question requires context. This is about dragons, and why stories of them are everywhere.
I read as much as I can, daily.
Stroke Cheek to Subscribe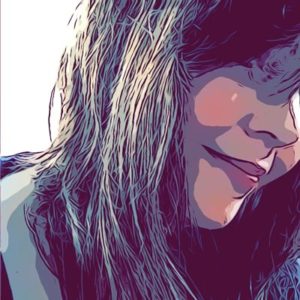 September 2020
M
T
W
T
F
S
S
1
2
3
4
5
6
7
8
9
10
11
12
13
14
15
16
17
18
19
20
21
22
23
24
25
26
27
28
29
30
"Patience is a Virtue; Persistence gets Results."
-K.C. Hill