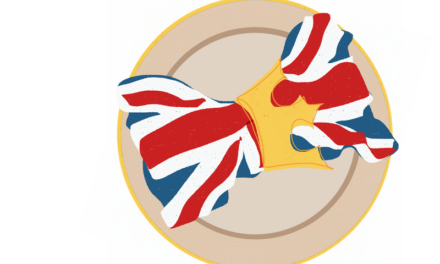 People applaud Meghan and Harry for being brave. Here's what WOULD have been brave...
KC Artwork and Design
Latest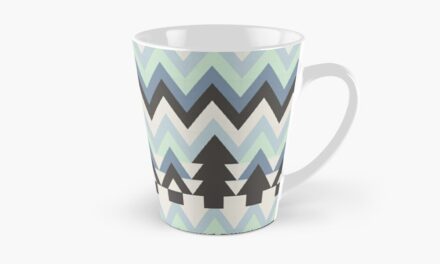 This is the first design I created after coming home from my mastectomy. It's quite different from...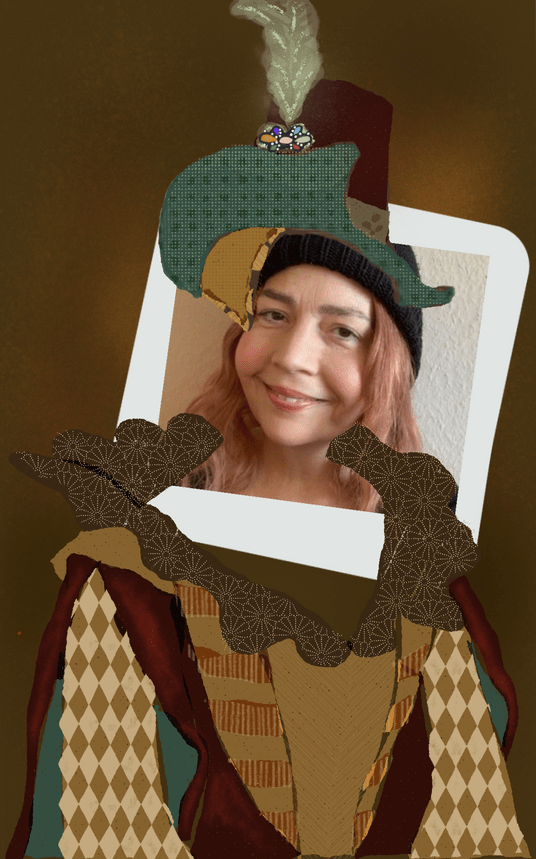 One gal, many hats.
Welcome to the 
K.C. Hill
Gallery Shop.
This is where you get access to what the artist/writer/designer is currently creating - and also find out how she's kicking cancer.
In June 2020 KC was diagnosed with an extremely aggressive breast cancer and she has been in chemo since then.
UPDATE!!! In February, KC had a mastectomy and is now 100% cancer free! Antibody treatments will continue through November. She's mostly healing from surgery and continued chemotherapy side effects. But KC is definitely on the mend and seeing her hair slowly return... though a very different color, and with curls.
To the left is KC wearing one of her wigs! To see KC in more wigs (NOT for sale, folks), GO HERE.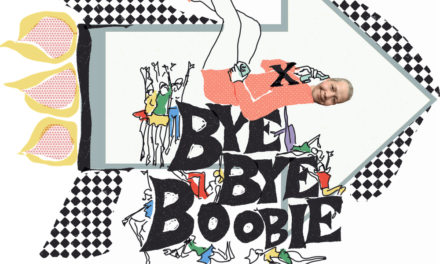 When the doctor told me the risks and why a mastectomy would be best, I thought, "Of course, it would have to be the perkier one that has to go."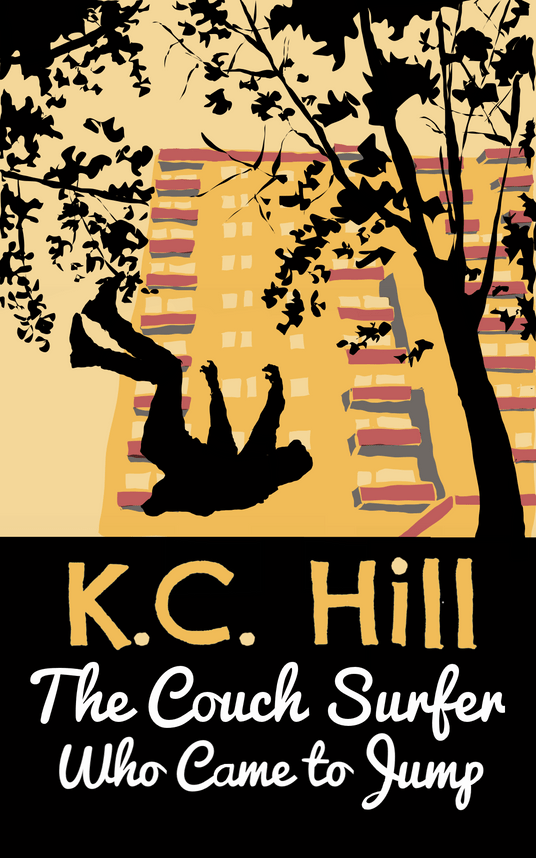 Work in Progress:
The Couch Surfer Who Came to Jump
A Breezy and Noodles Mystery set in a small European town (a.k.a. exactly the same place where KC lives - ahem).
When single mom Breezy decides to open her apartment to a couch surfer, she is surprised to discover the man to be both charming and musical. What's more, it's fun having him around to keep her daughter Noodles entertained.
But when his crushed body is discovered, having plummeted from the top of her building, the couch surfing hostess becomes suspect number one.
A serialized mystery by KC Hill. Test Drive Chapter ONE.
Find out when and how this whole project started, the thinking behind it and my inspiration.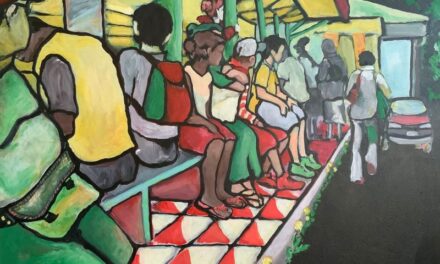 Find out how I go from a painting to a wearable design - and who are all these people?!
Sign me UP!
The Morning Buzz with KC Hill is a fun, albeit random newsletter.