A bit about me & where I'm coming from
In the midst of the first pandemic lockdown of 2020, I was diagnosed with a rare & extremely aggressive breast cancer, Stage 3. Late December 2021 my cancer treatments came to an end, marking the chance for a fresh start in 2022.
I got busy, creating!
Then 2023 I got breast cancer, again. Stage 1 this time, & a different type. An emergency mastectomy took place on March 15th & as of May 8, I'm back in chemotherapy. So for right now? I'm taking things a bit slow. But not too slow. 
Join Me
Get in on this crazy ride! Sign up right now for my highly irregular but extremely high quality newsletter, The Morning Buzz (form just below). You'll be the first to know about launches, limited edition products, events & more.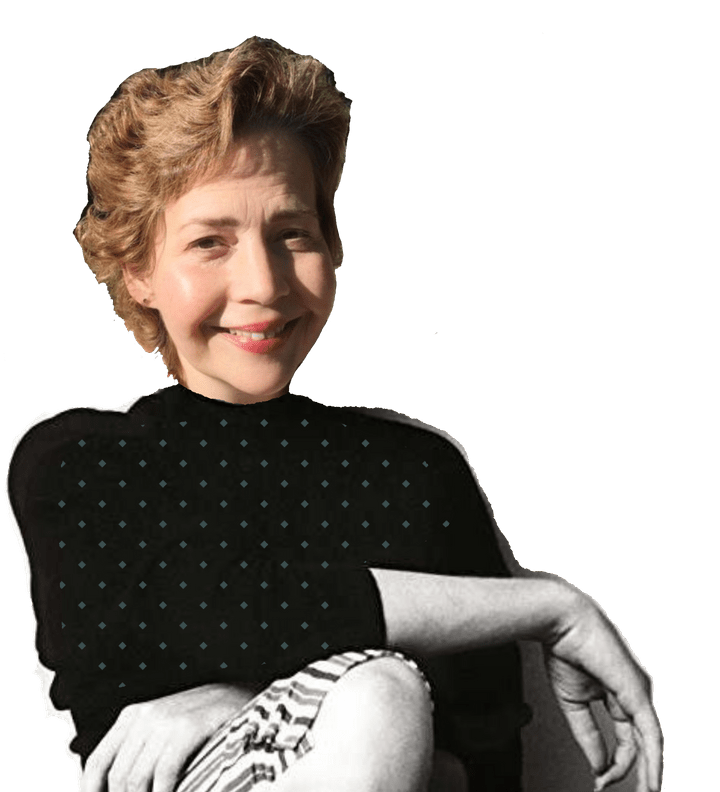 *The authority for KC's accreditation is the world's leading venue for print and digital media, the Frankfurter Buchmesse.
Unlock KC's Insider Experience
with The Morning Buzz
Be the first to know about launches, limited edition products, events and more.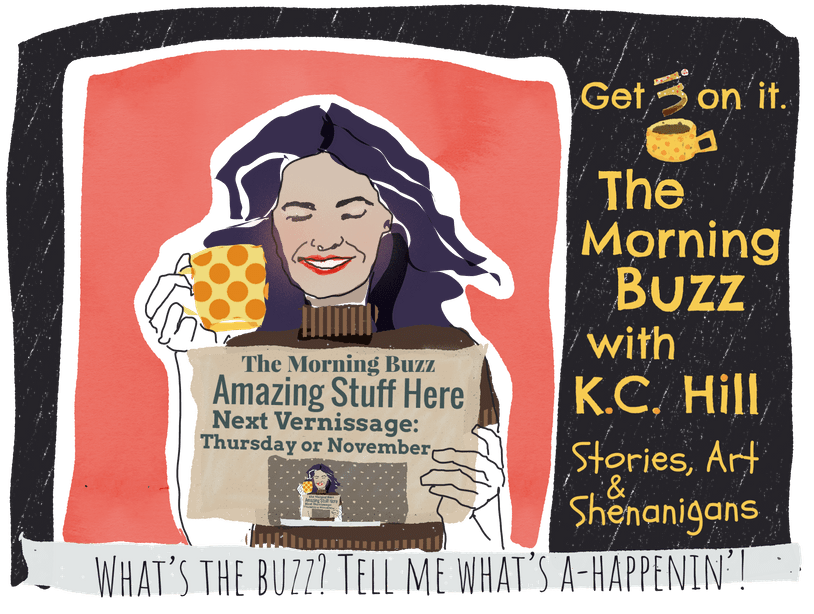 Happening NOW
From May 18-21, I'll be attending an Indie Press & Publisher's Convention, hosted by the Gutenberg Museum. It's a 4-day event & I'm super jazzed about it. I'm expecting hand-crafted books of the finest quality.
Also Happening NOW
I'm currently drafting a mystery novel! It's been my lifelong dream to write mysteries (being an Agatha Christie nutball) & I finally found the courage to go for it.
Coming September!
I'll be actively participating in an online, one-month writing course hosted by Curtis Brown Creative (CBC). Cannot wait! I had signed on for an earlier class this year, but shy of two weeks into it discovered I had cancer. The staff was very understanding & has allowed me to do it again once my chemo treatments are done. Very nice.
Ongoing… patience not my forte
Currently, my first manuscript for a novel is waiting for the attentive eyes of an agent. It's a literary work of Magical Realism called

Everwhen

, and yes, it absolutely has dragons. 
Peruse & Be Happy
Click on any of the funky, linked-up images above. You'll get access to my UPdates, the poetry and short fiction I've gotten published, and the products I've designed. Check it out!