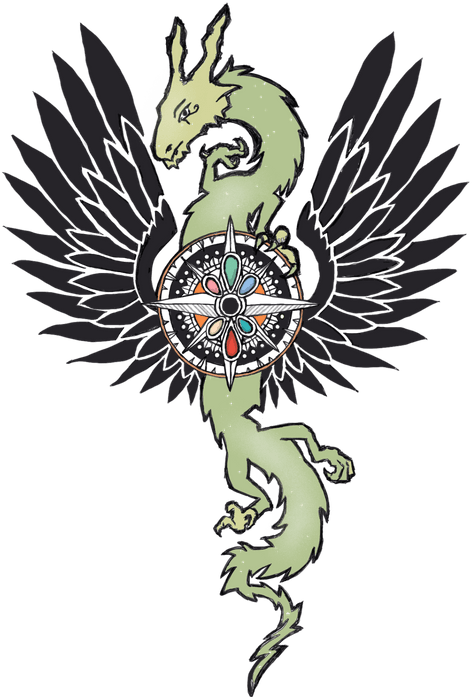 EXPLORE. DELVE INTO MY PROCESS AS I FINISH THE MANUSCRIPT FOR EVERWHEN, MY FIRST URBAN FANTASY NOVEL.
This is the first manuscript for a novel that I will be showing a literary agent. Follow me and I will share with you all my steps, from conceptualization to editing.
As the time approaches, I'll also tell you everything I'm doing to win over my dream literary agent.

Get a peek at the back cover copy, or how I envision it might be written, once the book is published. In the world. Where people can get it, and read it and super-love-it-so-much-they-wish-it-would-never-end.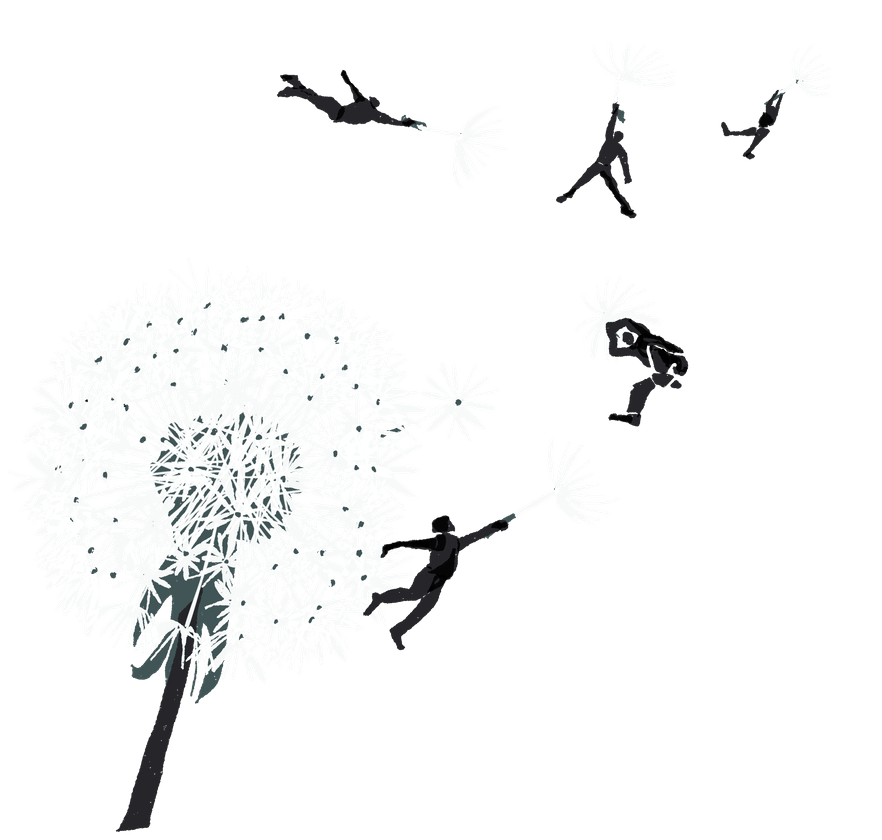 FIND Just the Perfect Thing in my Art Gallery Shop. All sorts of awesome swag.
Discover artwork that will blow you away! The pieces currently showcased were all created during my time in cancer treatment, and most are available as prints to hang on the wall.
Some are printed on skirts!
I love to write. Every other month or so I publish here a new work of short fiction. Could be any genre. Could be any length.
My only promise: a happy ending.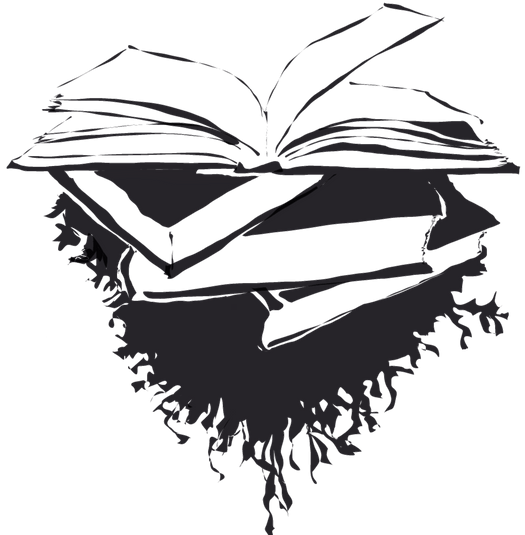 In the midst of the first pandemic lockdown of 2020, I was diagnosed with a rare and extremely aggressive breast cancer, Stage 3. Since late December 2021 my cancer treatments finally came to an end, marking the end of that battle and the chance for a fresh start in 2022.
Now at the age of 50, I've made a decision. I'm going to do something amazing. I'm going to win over the literary agent of my dreams and author one of Your favorite books.
Right now? I'm working on my first novel, and it's epic. It's a literary urban fantasy novel called Everwhen, and yes, it absolutely has dragons.
Get in on this crazy ride! Sign up right now for my newsletter, The Morning Buzz (just below). You'll be privy to all my steps (and missteps) as I work on the latest draft(s) of my manuscript, deal with critical feedback from my editor, prepare the submissions packet for my prospective agent, and whatever happens after that!
I'M KC HILL. WELCOME TO MY SPECIAL KIND OF MADNESS.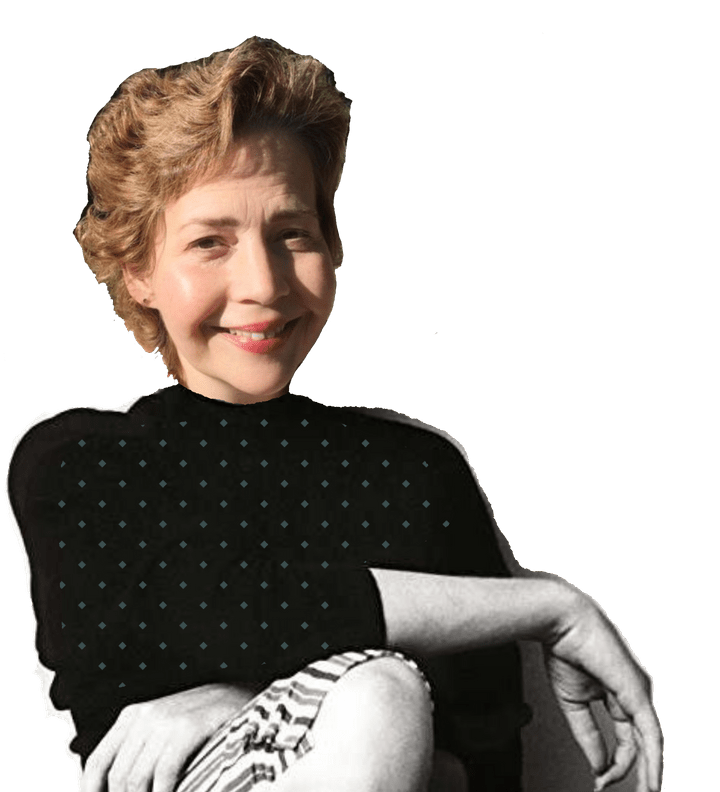 Unlock KC's Insider Experience
Be the first to know about launches, limited edition products, events and more.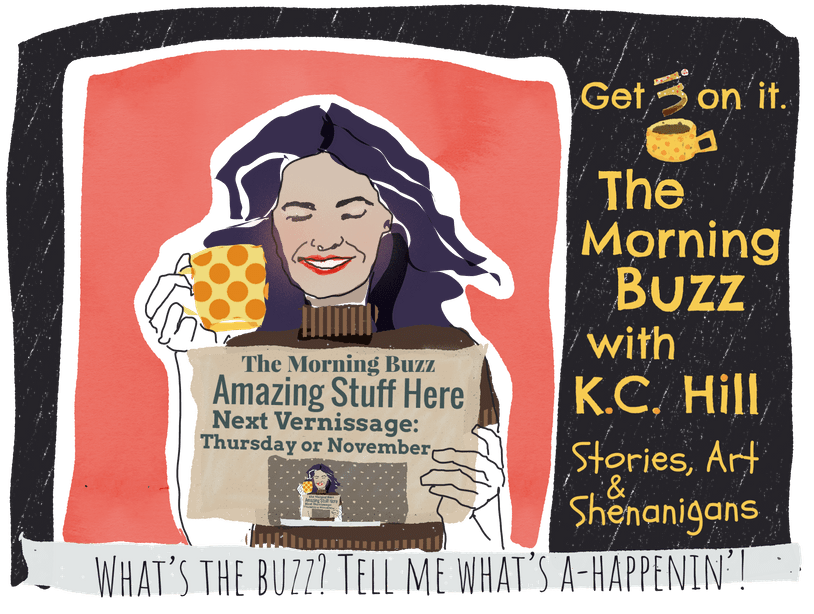 The authority for KC's accreditation is the world's leading venue for print and digital media, the Frankfurter Buchmesse.