One gal, many hats.
Welcome to the KC Hill Gallery Shop.
This is where you get access to what the artist/writer/designer is currently creating - and also find out how she's kicking cancer.
Since June 2020 KC has been in chemo. To the left is KC with one of her wigs!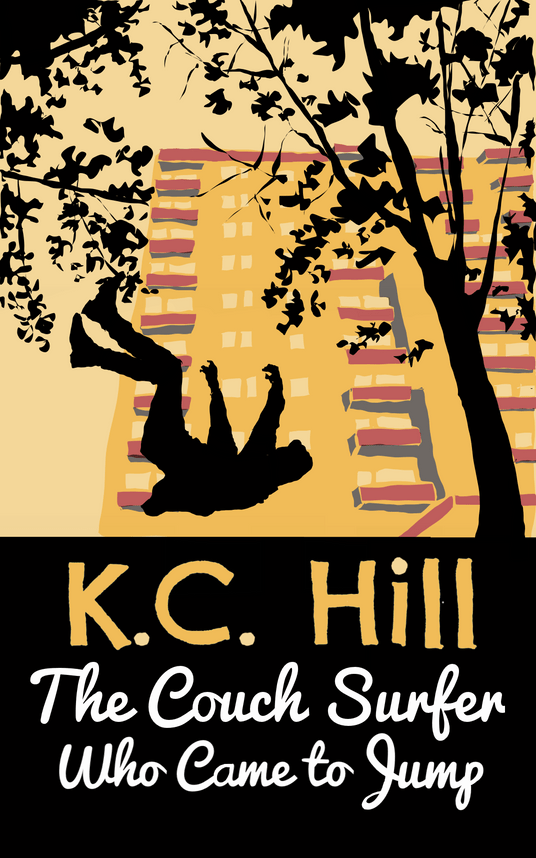 Work in Progress:
The Couch Surfer Who Came to Jump
A serialized mystery by KC Hill. Sign up for her very randomly scheduled (very loose term here) Newsletter for more!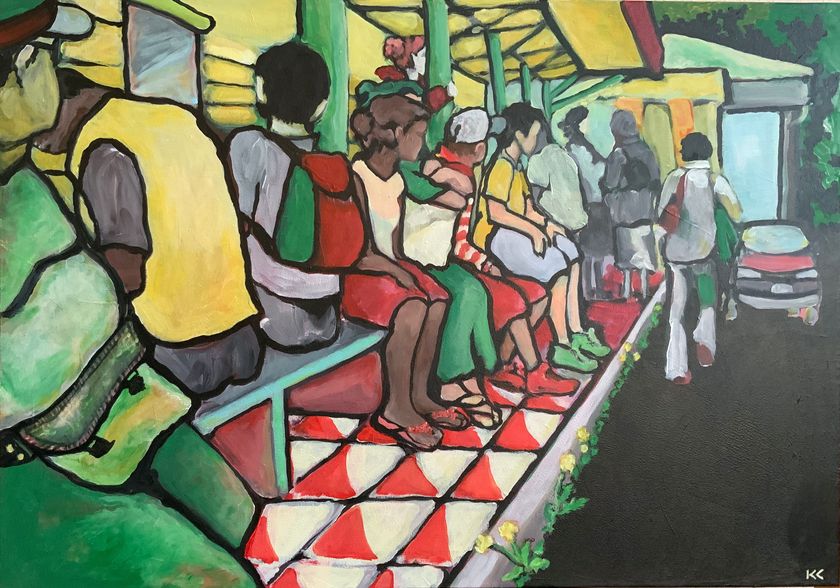 Launching NEW Print!
"It's a Padalecki" by KC Hill.