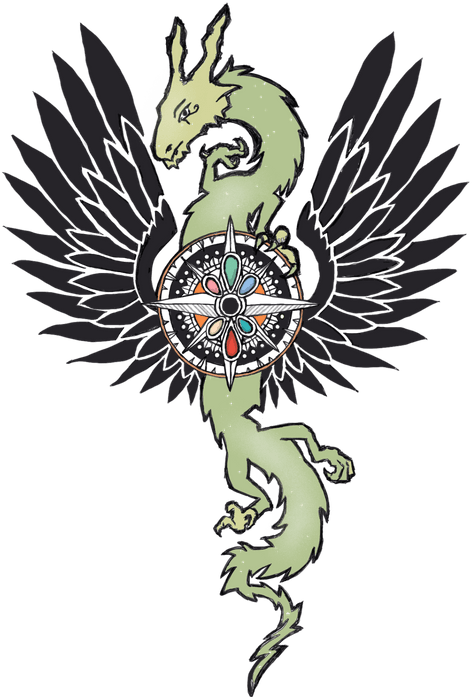 EVERWHEN
When Alathea Seppi takes a terrible misstep in the Everwhen, it erases the life she knew. She becomes a Kairos Traveler, stepping through time, protecting the secrets of mythical, magical creatures.
Dragons.
There is a dragon of old, a terrible beast that in fairy tales is known as the Big Bad Wolf. Alathea discovers first hand how the monster swallows whole its prey, how it feeds off the hopes and dreams of its victims.
In her search for answers and a chance for redemption, Alathea faces various enigmatic threats, and a past she would rather forget.