It was my mom who first suggested that I get my artwork printed and selling. So everything I've designed and put on the market is really thanks to her! For more on that, GO HERE.
What you see above is my original artwork, a Mother's Day gift for my mom. It is available for purchase as hangable artwork (various print styles and sizes available). Below is this floral series applied to five products I just love.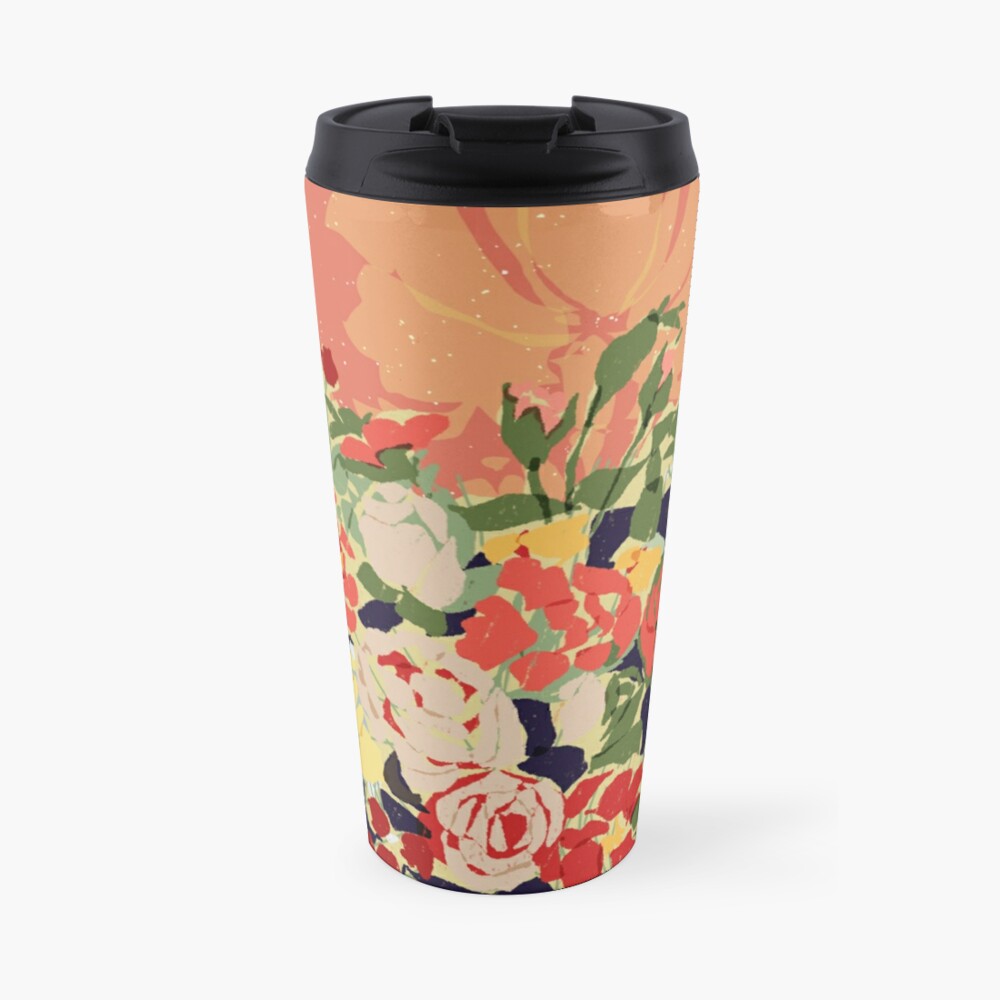 You can browse through all of my most recent artwork and the hundreds of products I've designed on my RedBubble PROFILE HERE.